TILL DEATH DO US PART


All photos are the property of Paramount Pictures.
SUMMARY: While Sisko marries Kasidy Yates despite warnings from the Prophets, Gul Dukat -- disguised as a Bajoran -- visits Kai Winn, who believes he is a guide sent to help her lead the Restoration of Bajor. Dukat's carefully constructed stories beguile Winn, who tells him the Prophets brought them together and kisses him passionately. Official Star Trek site. Mania Magazine review. DS9 Bistro review.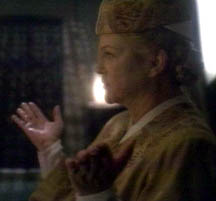 The Kai prays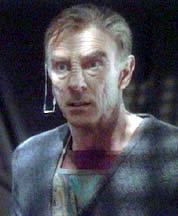 The Gul arrives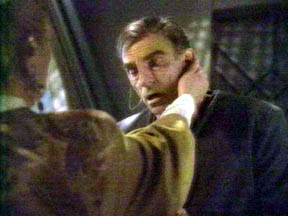 "Your Pah is strong!"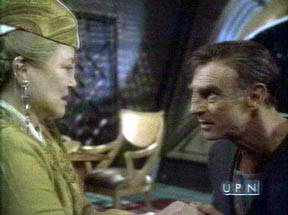 "You saved my life."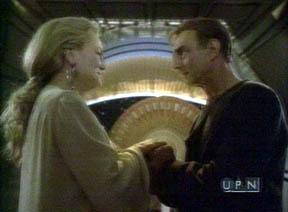 "Adami...what a beautiful name."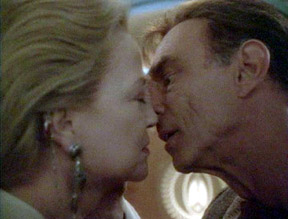 "The Prophets brought us together."
In the Hands of the Prophets * The Circle * The Siege * The Collaborator * Life Support * Shakaar * The Rapture * In the Cards * The Reckoning * 'Til Death Do Us Part * Strange Bedfellows * The Changing Face of Evil * When It Rains... * What You Leave Behind


MAIN CONTENTS FAQ RESUME PHOTOS DS9 CONS ART BOOKS LINKS