LOUISE FLETCHER AT THE ACADEMY AWARDS


These photos belong to the photographers who took them. They are here for the enjoyment of fans, not for profit.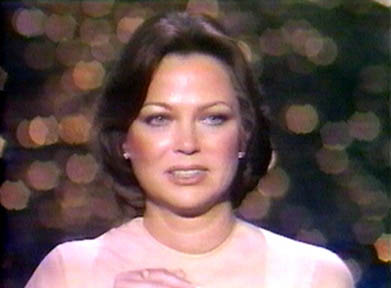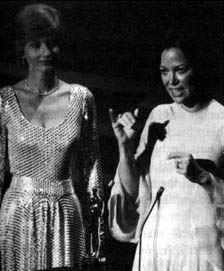 "Well, it looks like you all hated me so much that you've given me this award for it and I'm loving every minute of it...and if you'll excuse me, for my mother and my father, I want to say thank you for teaching me to have a dream. You are seeing my dream come true. Thank you."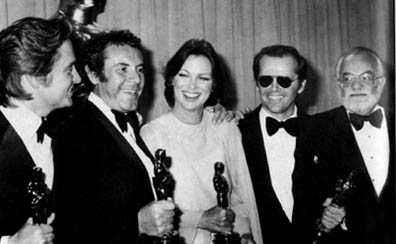 Producer Michael Douglas, director Milos Forman, actress Louise Fletcher,
actor Jack Nicholson, and producer Saul Zaentz celebrate with their
One Flew Over the Cuckoo's Nest Oscars (photo by Frank Edwards)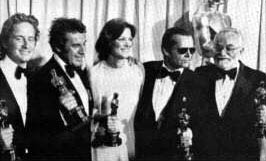 The winners from another angle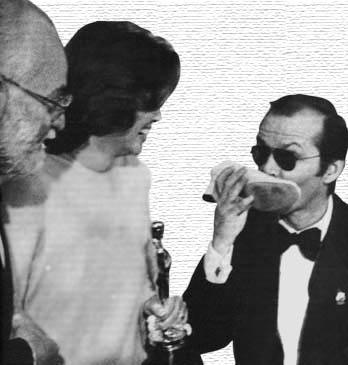 Jack drinks out of Louise's shoe as their producer laughs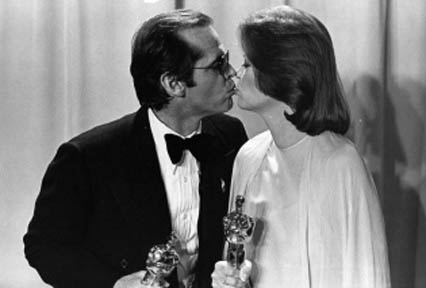 Winners' smooch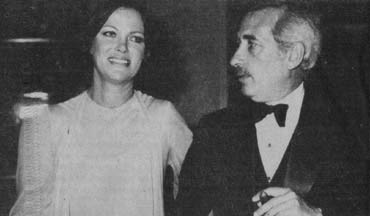 Victory cigar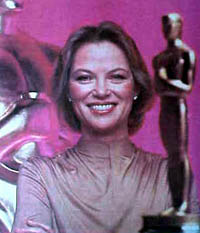 A year later

New York Times Academy Awards Ceremony Coverage / Inside Oscar
Academy Award Winners / Academy Awards 1976 Oscar Annual
Hollywood Reporter on Oscar's Greatest Moments / USA Today Oscar Article
Fletcher Recalls Oscar Win For the Associated Press
Washington Post Oscar Article / Entertainment Weekly Special Oscar Guide

MAIN CONTENTS FAQ RESUME PHOTOS DS9 CONS ART BOOKS LINKS