LOUISE FLETCHER BY SHOOTING STARS


Shooting Stars photos are taken by professional photographers who have been snapping candids of celebrities for decades. They currently sell the three photos of Louise Fletcher featured below, among many other photos from awards ceremonies, industry events, and parties.
The photos on this page all belong to Shooting Stars and may NOT be reproduced without their permission. If you wish to order copies of these or any other photos, please visit the Shooting Stars web site and tell them the Louise Fletcher Appreciation Page referred you.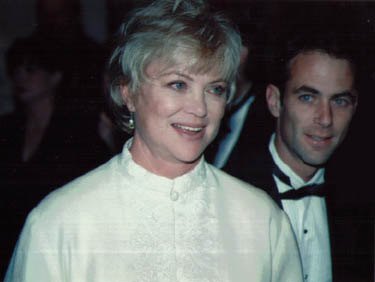 The man has got to be her son; check out this old photo.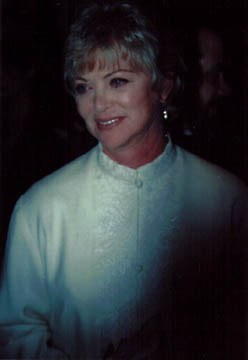 Looking lovely.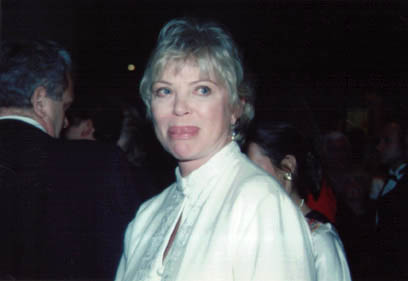 Caption this one yourself!

MAIN CONTENTS FAQ RESUME PHOTOS DS9 CONS ART BOOKS LINKS