LOUISE FLETCHER IN ONE FLEW OVER THE CUCKOO'S NEST


These photos belong to Fantasy Films and Republic Pictures. They are here for the enjoyment of fans, not for profit.
A free spirit incarcerated in a mental institution locks wills with a tyrannical nurse when he tries to bring levity to the lives of the other patients. IMDB. An excellent summary of the film. An excellent article on the film. Epinions on the film. A Milos Forman fan page.
Nurse Ratched was placed fifth on the American Film Institute's list of the 50 all-time greatest movie villains, behind only The Silence of the Lambs' Hannibal Lechter, Psycho's Norman Bates, Star Wars' Darth Vader and The Wizard of Oz's Wicked Witch of the West.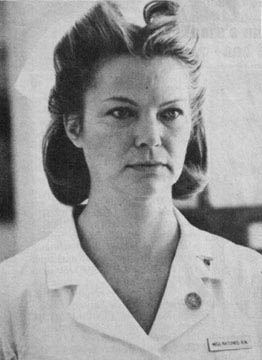 Big Nurse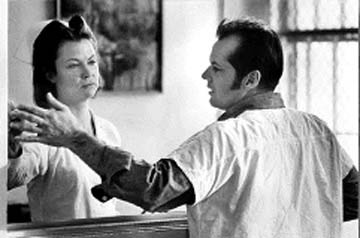 Glass wall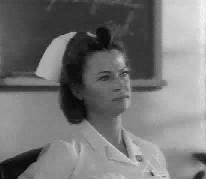 At the desk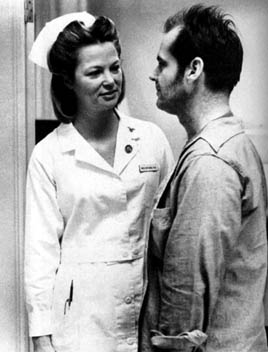 McMurphy goads Nurse Ratched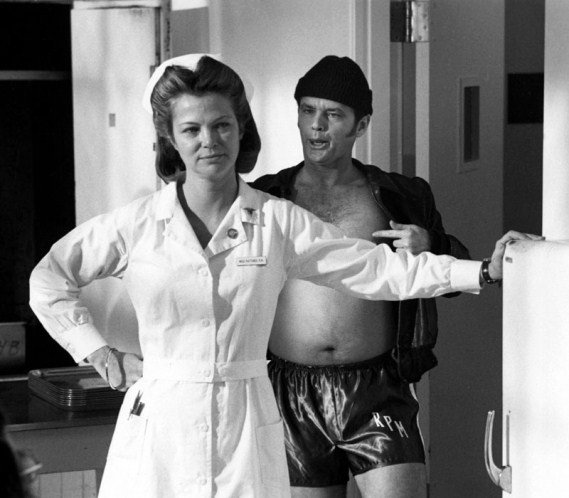 Body Block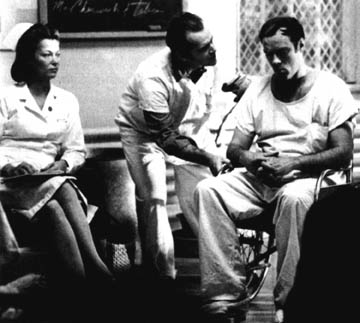 Therapy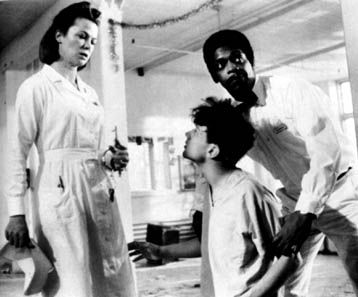 Scolding

"I was so jealous of all those actors being able to cavort and do all the crazy things they did that one day it just got too much for me and I stood there and unbuttoned my dress and ripped it off and threw it down on the floor. I thought Iíll show them Iím a real woman under here you know. I think that must have been what I was thinking you know; Iím not this monster."

CLICK HERE FOR LOUISE FLETCHER IN ONE FLEW OVER THE CUCKOO'S NEST
CLICK HERE FOR PAULINE KAEL ON ONE FLEW OVER THE CUCKOO'S NEST
CLICK HERE FOR MORE PHOTOS FROM ONE FLEW OVER THE CUCKOO'S NEST
CLICK HERE FOR ART FROM ONE FLEW OVER THE CUCKOO'S NEST
CLICK HERE FOR NURSE RATCHED IN WAX FROM ONE FLEW OVER THE CUCKOO'S NEST
CLICK HERE FOR EXCERPTS FROM MAD MAGAZINE'S CUCKOO'S NEST PARODY
CLICK HERE FOR THE NEW YORK TIMES ON CUCKOO'S NEST AT 25
CLICK HERE FOR ENTERTAINMENT WEEKLY ON CUCKOO'S NEST'S OSCAR SILVER ANNIVERSARY

MAIN CONTENTS FAQ RESUME PHOTOS DS9 CONS ART BOOKS LINKS