Our Trip To California, February 2002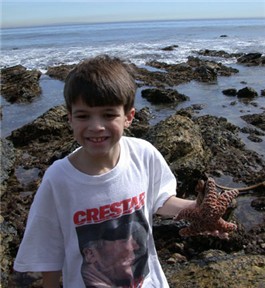 Daniel at Point Dume.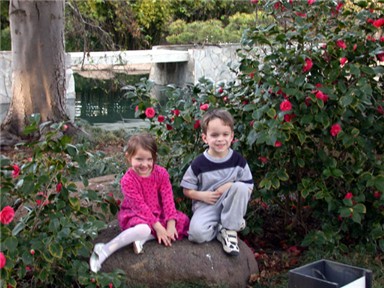 Adam and his new cousin Maddy at the wedding rehearsal.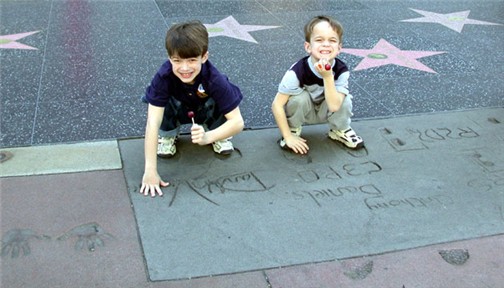 On the Walk of Fame.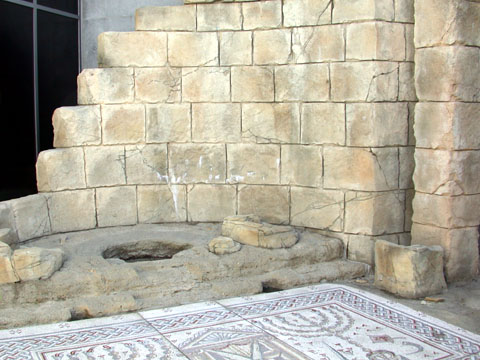 Third-century synagogue mosaic from Hammat Tiberias at the Skirball Cultural Center.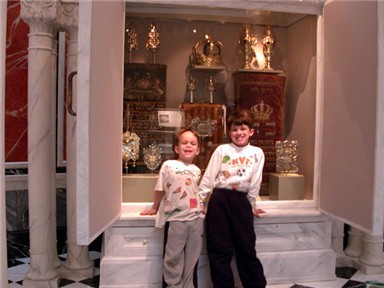 And another at the Skirball Jewish museum.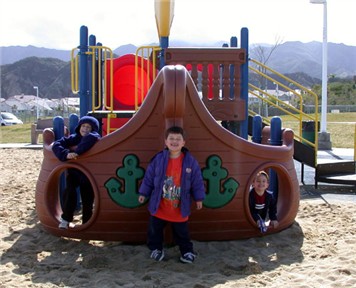 At the park in Santa Clarita with cousin Garrett.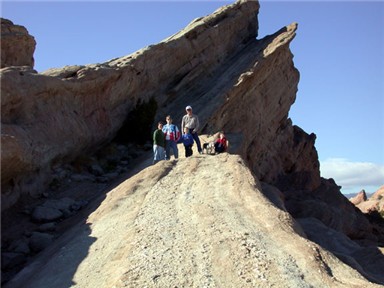 Climbing Vasquez Rocks.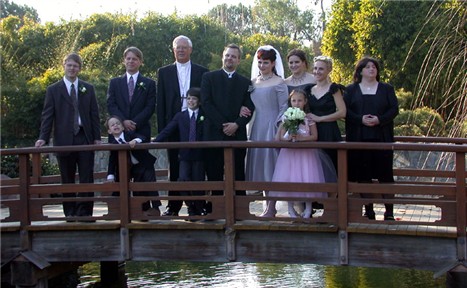 The wedding party at the Japanese Gardens.

RETURN TO MY PHOTOS / RETURN TO THE LITTLE REVIEW