Our Trip To California, September 2000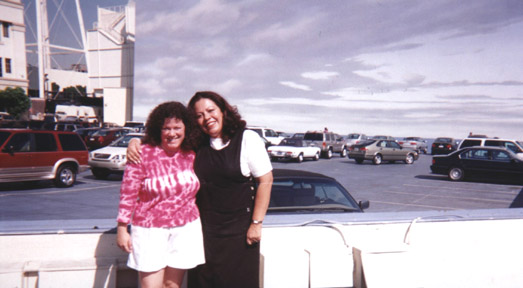 Michelle and Lynda at the Pit at Paramount Studios.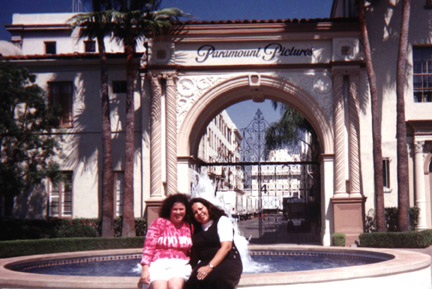 Michelle and Lynda by the old Paramount gate.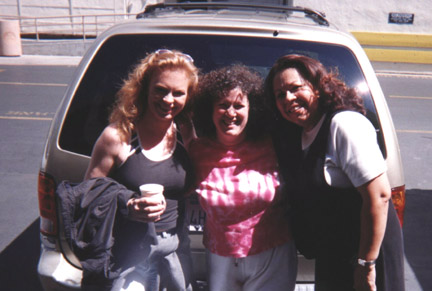 Sue, Michelle, and Lynda by the Voyager soundstage.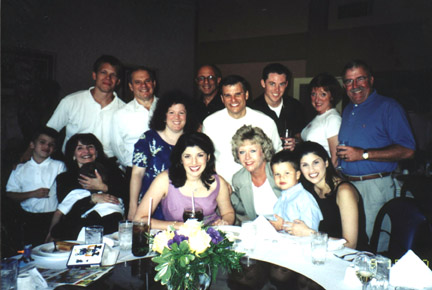 My father's extended family at the rehearsal dinner.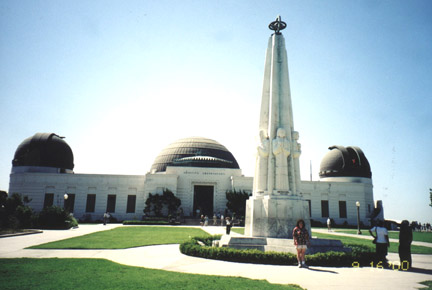 Me at Griffith Observatory.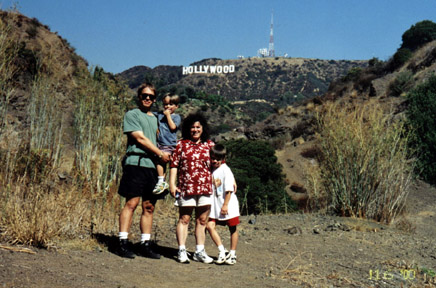 My family under the Hollywood sign in Bronson Canyon.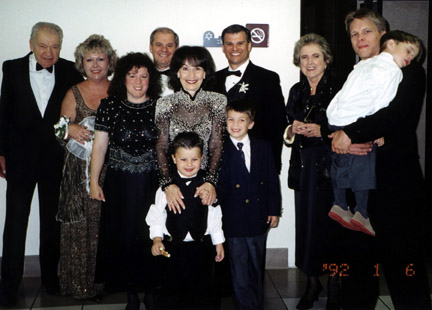 Some of my extended family at my cousin Felicia's wedding.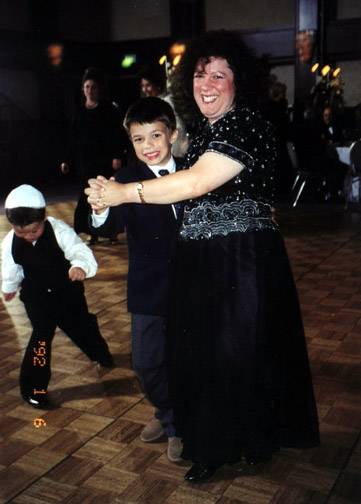 Me dancing with Daniel.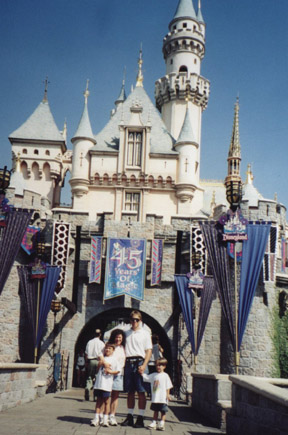 My family at the castle in Disneyland.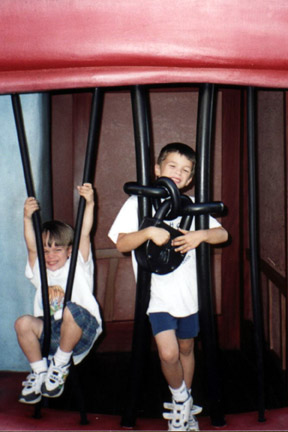 Boys in jail in Toon Town.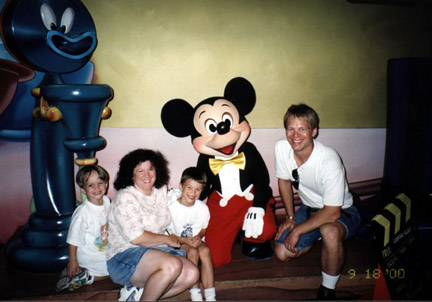 My family and Mickey Mouse.

RETURN TO MY PHOTOS / RETURN TO THE LITTLE REVIEW