TALES FROM THE CRYPT


This content belongs to The Sci-Fi Channel. It is here for the enjoyment of fans, not for profit. IMDB.




"Top Billing" - First Aired 6/26/1991
Director: Todd Holland
Teleplay: Myles Berkowitz
Starring: Jon Lovitz, Bruce Boxleitner, John Astin, Sandra Bernhard, Louise Fletcher, Paul Benedict and Kimmy Robertson
Synopsis: A starving actor will do anything to land the lead role in a production of "Hamlet." When his one-time friend wins the part on the strength of his looks, the frustrated would-be star goes out of his skull and resorts to desperate measures.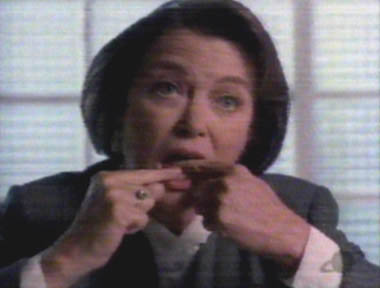 MAIN CONTENTS FAQ RESUME PHOTOS DS9 CONS ART BOOKS LINKS