THE MAGICIAN OF LUBLIN


These photos belong to Cannon Video. They are here for the enjoyment of fans, not for profit.
With Alan Arkin, Shelley Winters, directed by Menahem Golan. In turn-of-the-century Poland, a traveling magician becomes famous for his illusions, but his womanizing and lies point him on the path to ruin. IMDB.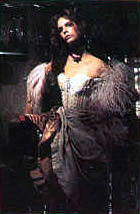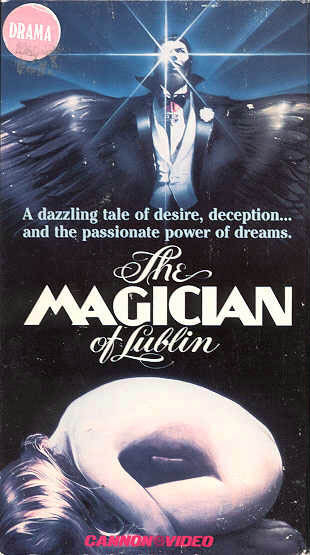 MAIN
CONTENTS
FAQ
RESUME
PHOTOS
DS9
CONS
ART
BOOKS
LINKS