THE DEVIL'S ARITHMETIC


These photos belong to Showtime. They are here for the enjoyment of fans, not for profit.

With Kirsten Dunst, directed by Donna Deitch, produced by Dustin Hoffman and Mimi Rogers. On Passover, an apathetic young Jewish girl opens the door for the Prophet Elijah and finds herself decades earlier as the Nazis close in on her village. IMDB. A review.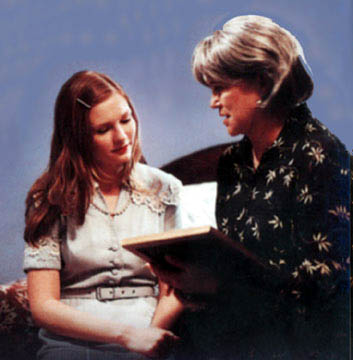 MAIN
CONTENTS
FAQ
RESUME
PHOTOS
DS9
CONS
ART
BOOKS
LINKS