Penguin Tour of the Mideast, June 2006

MEMPHIS, MUD ISLAND, RIVERBOAT ISLAND QUEEN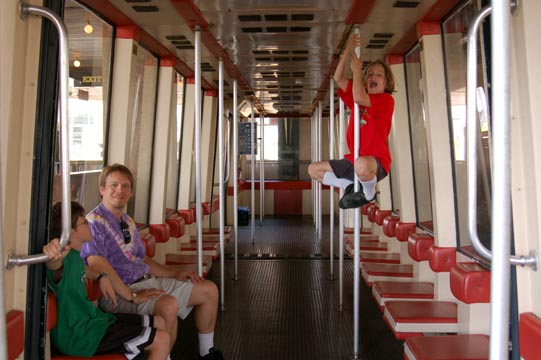 Paul, Daniel and Adam riding the monorail from Memphis to Mud Island.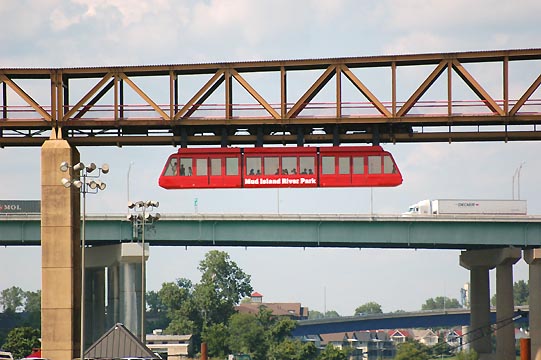 This is what the car looks like going over the river.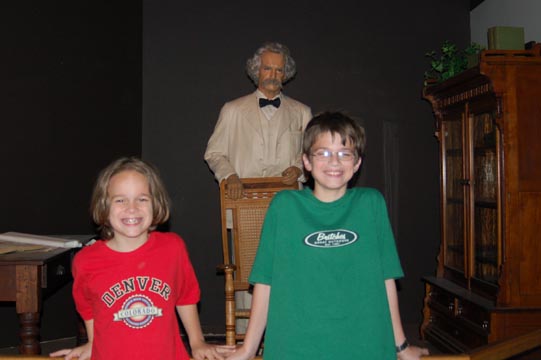 Inside the Mississippi River Museum, Daniel and Adam with Mark Twain...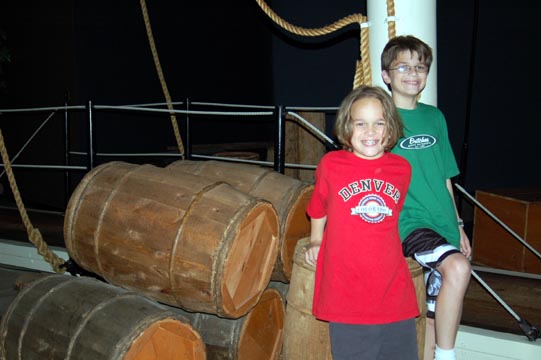 ...on the dock of Belle of the Bluffs, a partial recreation of a riverboat in the museum...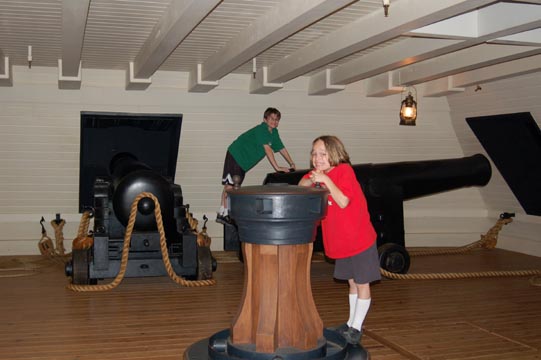 ...on a Civil War Union steam battleship...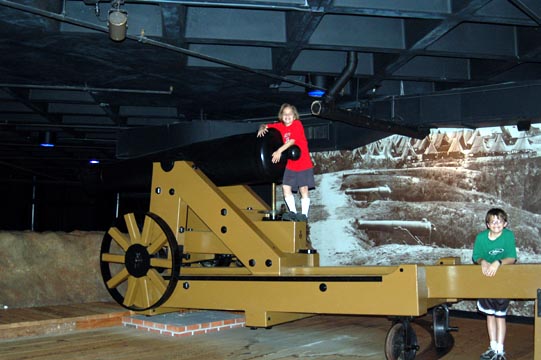 ...and with a Confederate cannon about to fire on the ship.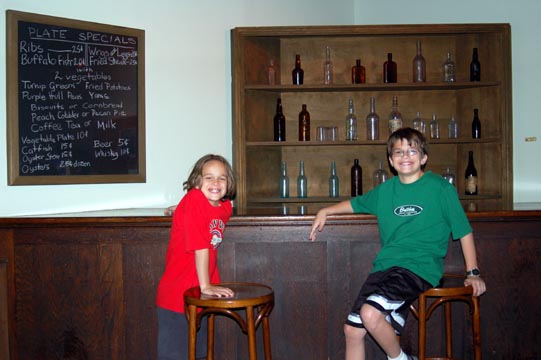 In the restaurant-saloon recreation.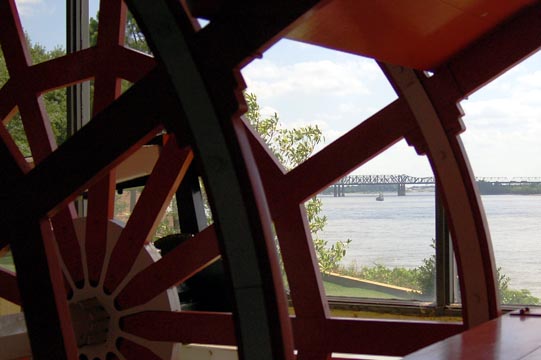 Through a riverboat wheel on display, a view of a working riverboat on the Mississippi.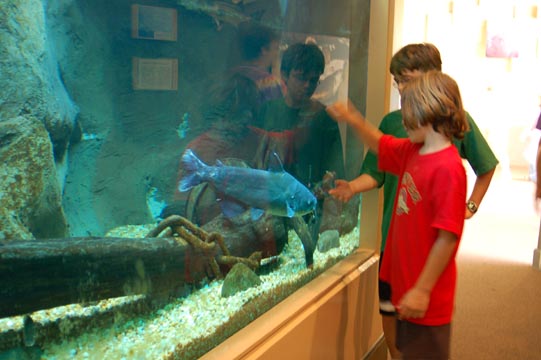 Bonding with a giant catfish.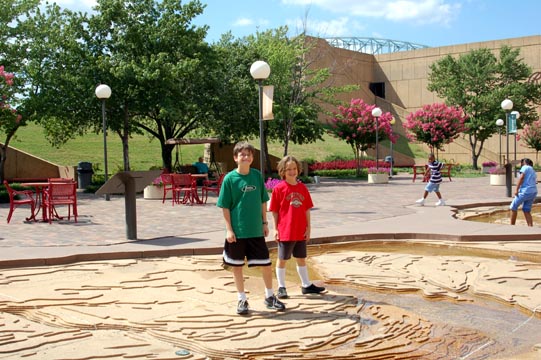 By the scale model of the Mississippi River -- somewhere north of Memphis on this map.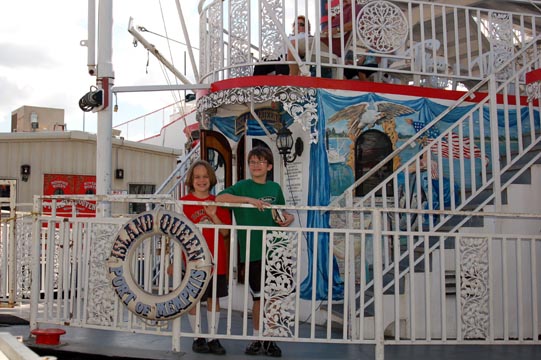 Boarding the Island Queen for a cruise.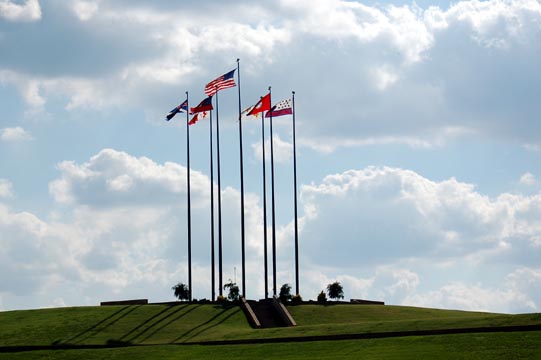 The flags of Spain, France, North Carolina, the United States, the Confederate States...the various places that controlled Memphis at one time.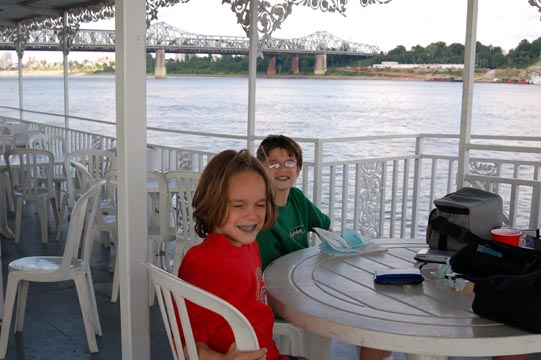 Daniel and Adam aboard the riverboat with blue lips from Snow Cones.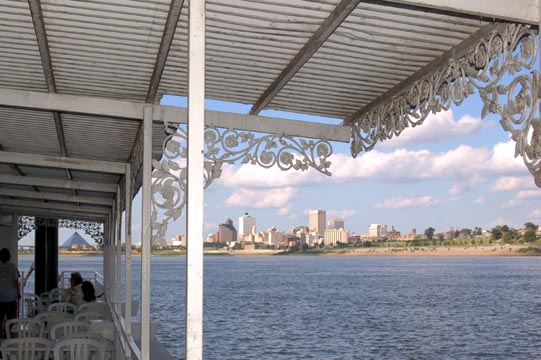 Memphis from the river. Note the Pyramid Arena to the left.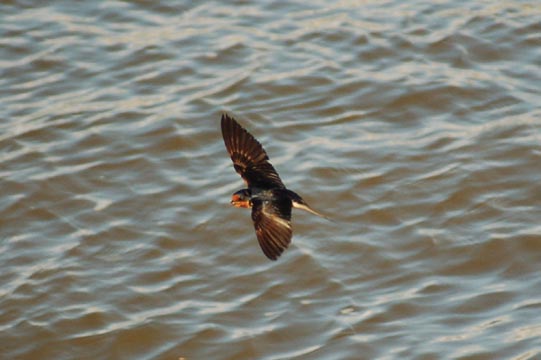 Swallows were diving around the outside of the ship the entire time we were cruising -- we weren't sure where they were landing!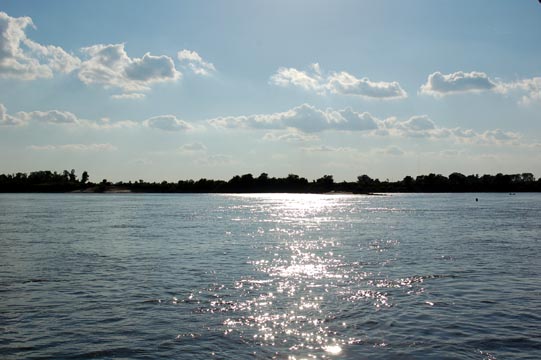 Returning as the sun began to set, looking toward Arkansas.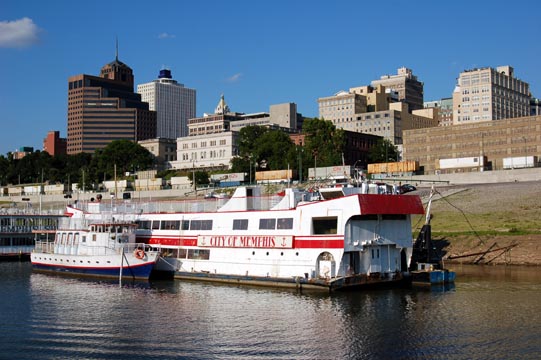 The Island Queen docks by the City of Memphis and several other riverboats.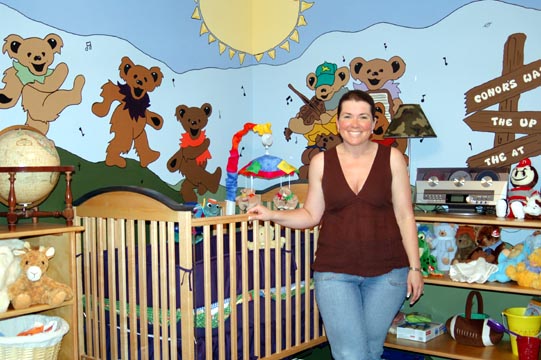 Erin decorated Connor's room with Grateful Dead bears.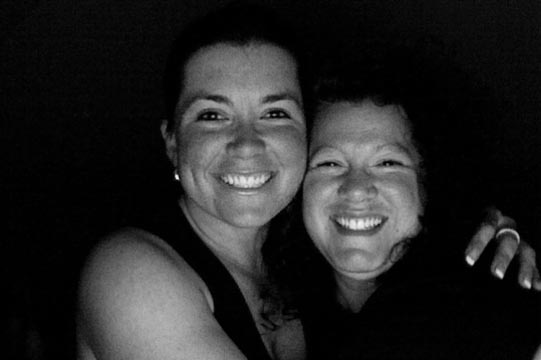 Here she is, in funky artistic black-and-white taken by her Macintosh, with me.