Penguin Tour of the Mideast, June 2006

CHURCHILL DOWNS, LOUISVILLE ZOO, LINCOLN BIRTHPLACE, MAMMOTH CAVE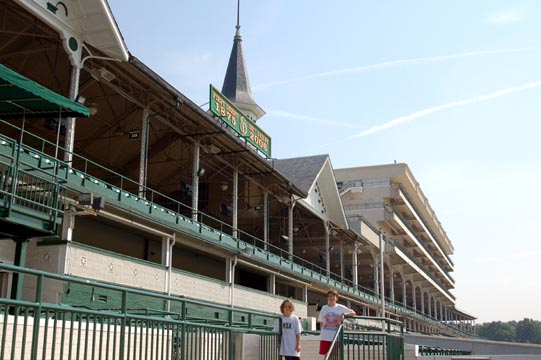 Daniel and Adam at Churchill Downs.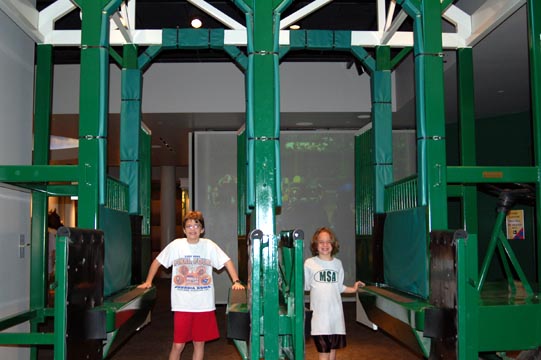 Here they are inside a starting gate in the Kentucky Derby Museum...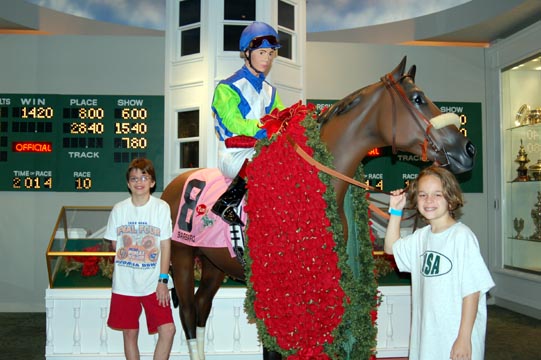 ...and with a model of Barbaro, who won this year's Derby.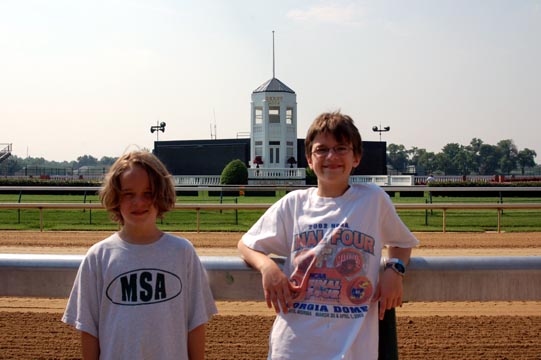 With the Winner's Circle in the background.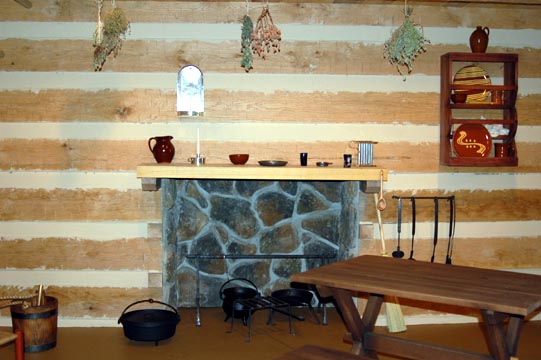 Inside a model of the log cabin where Abraham Lincoln was born...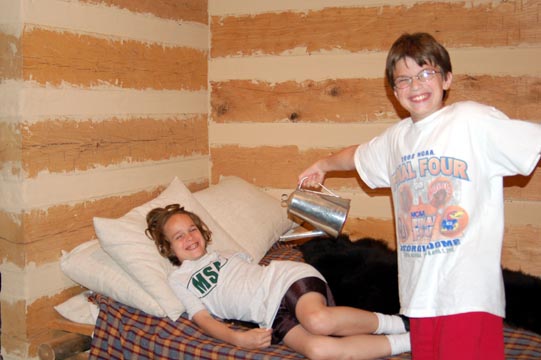 ...Daniel attempts to demonstrate waking up Adam by pouring syrup over him or something.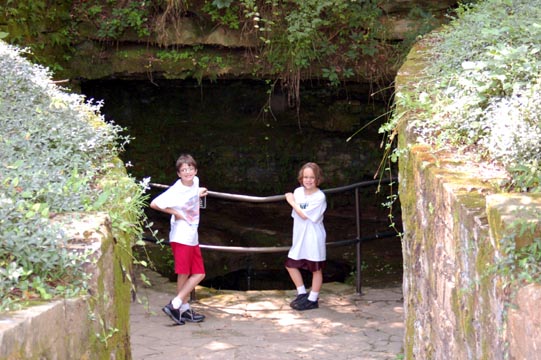 By the Sinking Spring.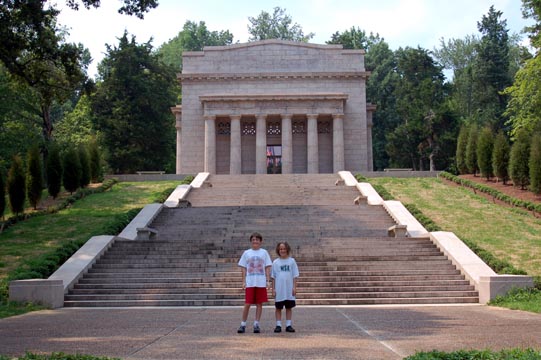 And in front of the memorial on the spot and containing a replica of the log cabin where Abraham Lincoln was born, with the reflection of the giant American flag in the glass front doors. There are 56 steps to mark each of the 56 years of his life.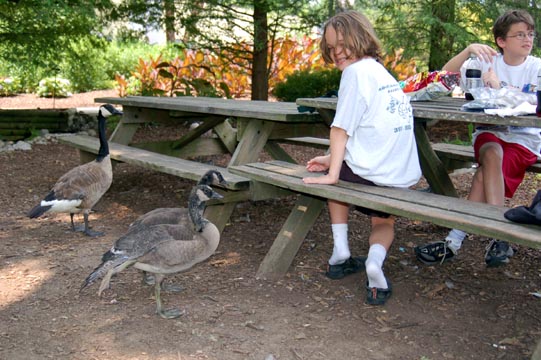 Teenage geese attempt to mooch food from Adam at the Louisville Zoo.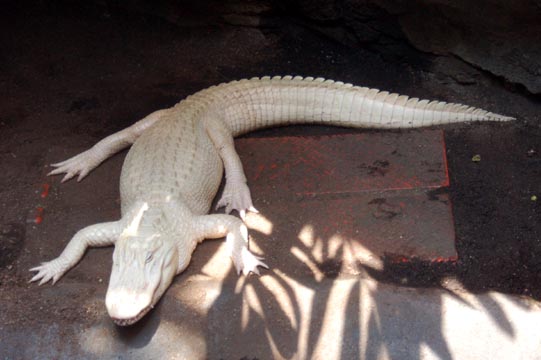 The famous albino alligator.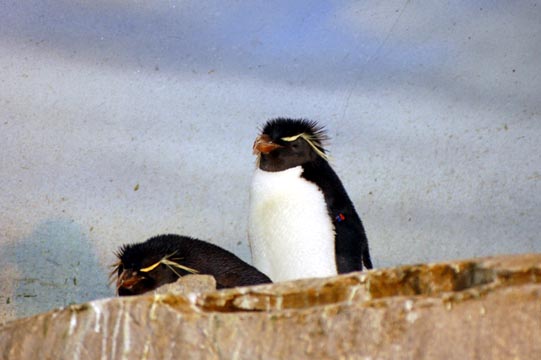 Your daily dose of penguins! The dirt is on the wall behind these Rockhoppers, as there is no glass in front of them.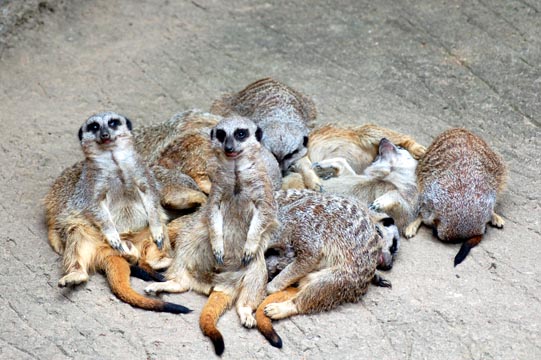 Meerkats. Because oh so cute!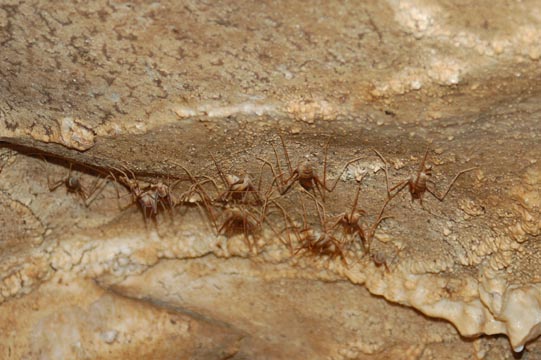 Less cute perhaps but still cool: camel crickets hanging upside down from a formation in Mammoth Cave.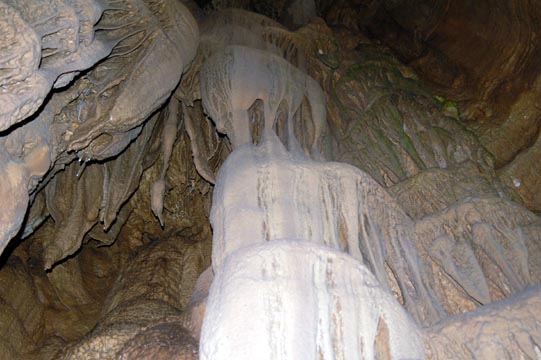 A section near the Frozen Niagara Falls formation.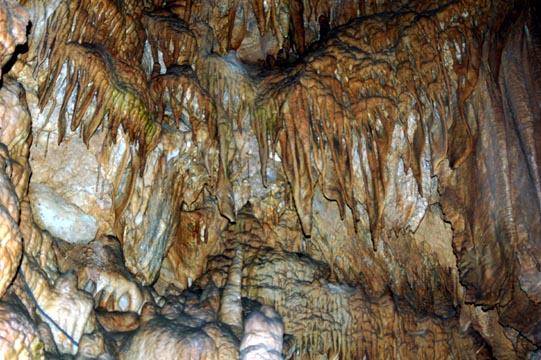 Near the "ceiling" of the Drapery Room formation.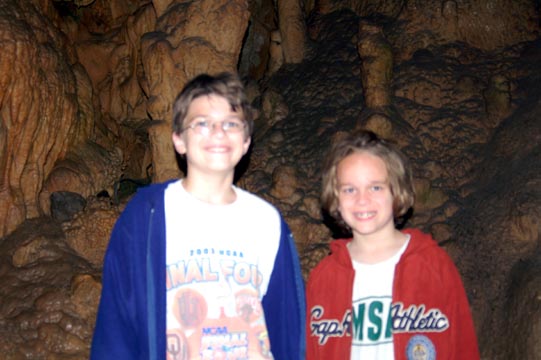 Unfortunately in near-darkness it's hard to focus the camera.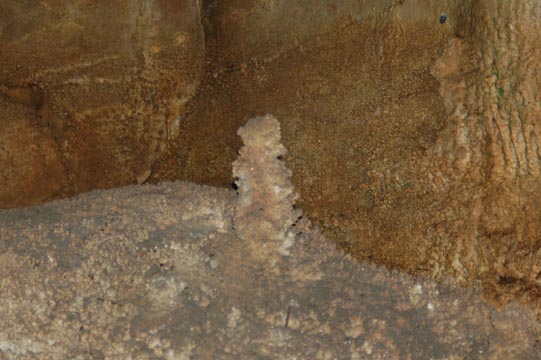 Daniel said this should be named the Prairie Dog; Adam said it should be named the Dalek.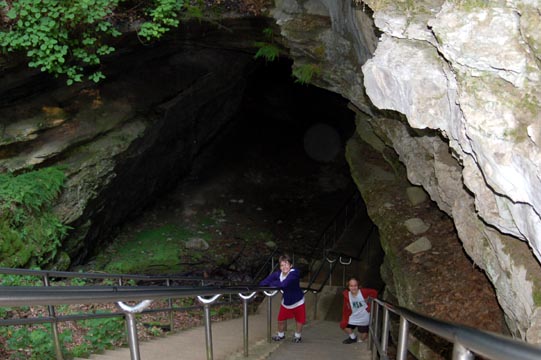 At the mouth of the original Mammoth Cave entrance.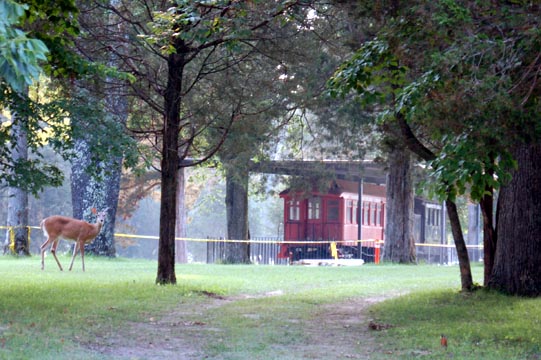 Driving from the park, a deer, a robin and one of the old trains.