Penguin Tour of the Mideast, June 2006

CINCINNATI ZOO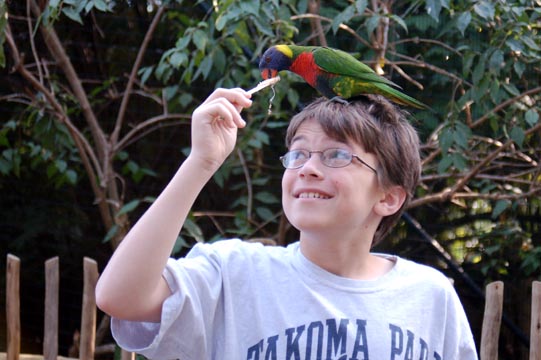 Daniel has a lorikeet on his head at the Cincinnati Zoo.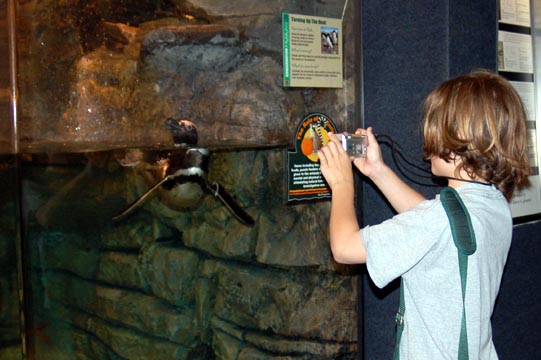 Adam takes a photo of a swimming Magellanic penguin.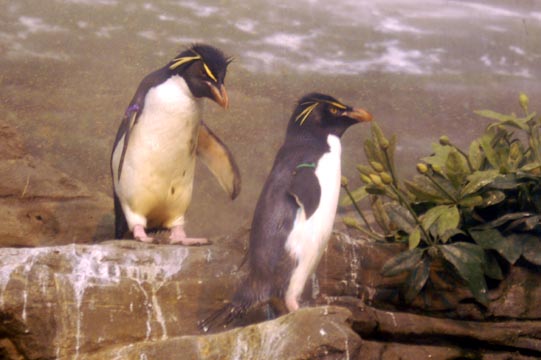 A pair of Rockhopper penguins...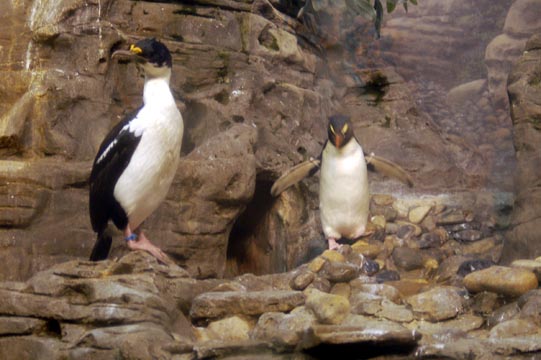 ...and here's one with a cormorant...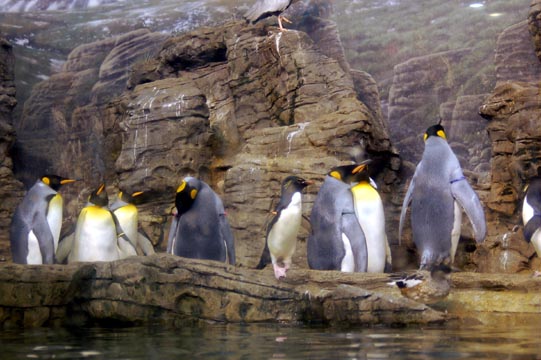 ...and one in a crowd of King penguins (all of whom had names like BB King, Burger King, et al).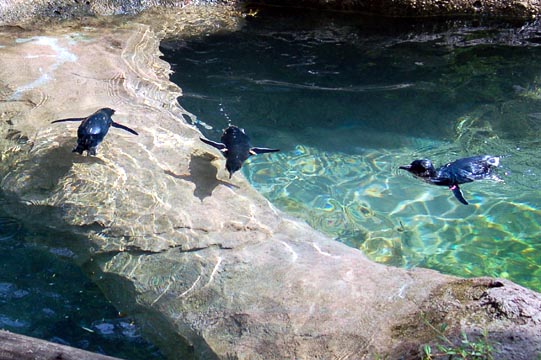 Little blue penguins swimming...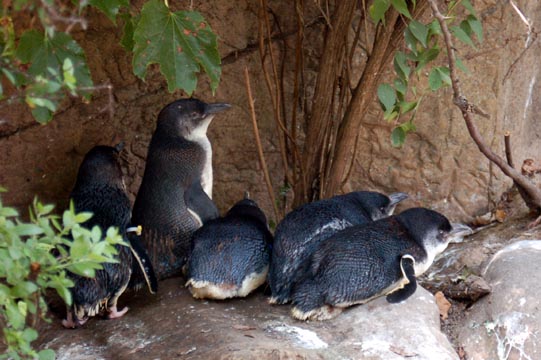 ...and taking a rest in the shade.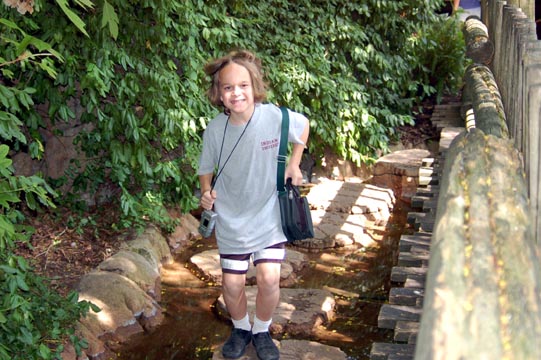 Adam jumping from rock to rock like a penguin.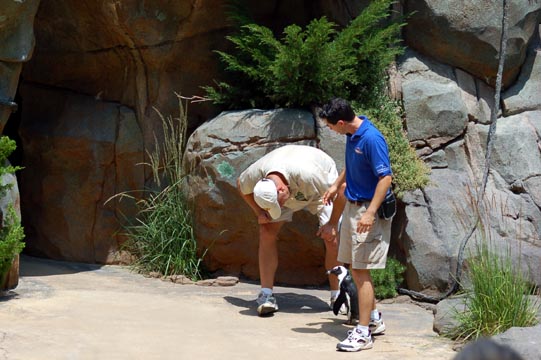 The penguin in the Wings of Wonder show.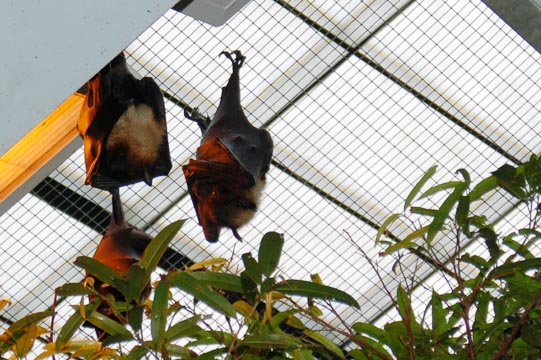 Big beautiful fruit bats.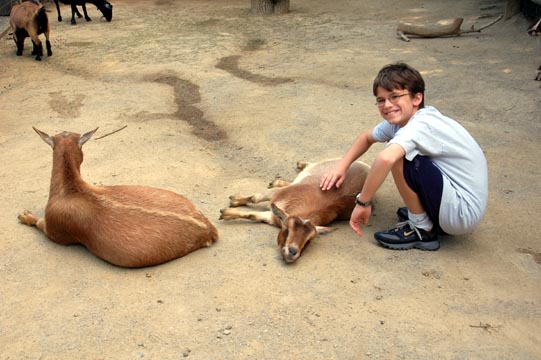 Daniel pets a goat at the petting zoo.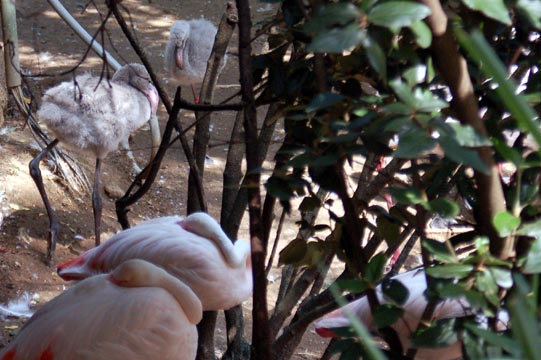 Fluffy gray baby flamingos behind the pink parents.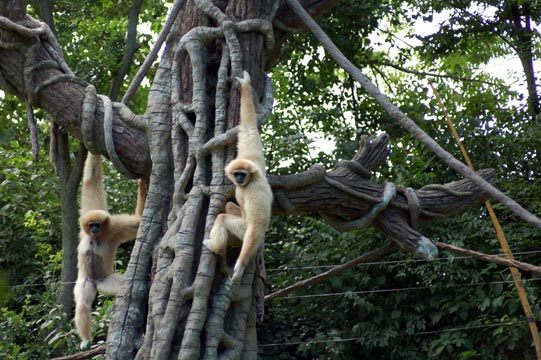 Monkeys showing off their Tarzan skills.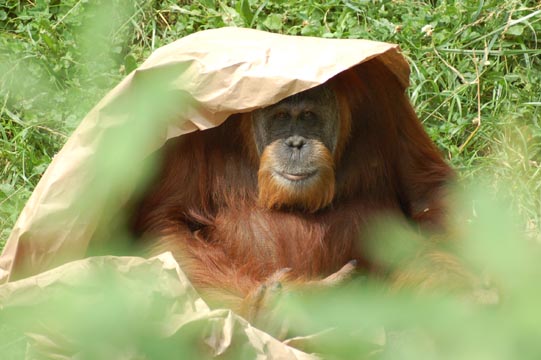 Meanwhile an orangutan has found a way to beat the heat.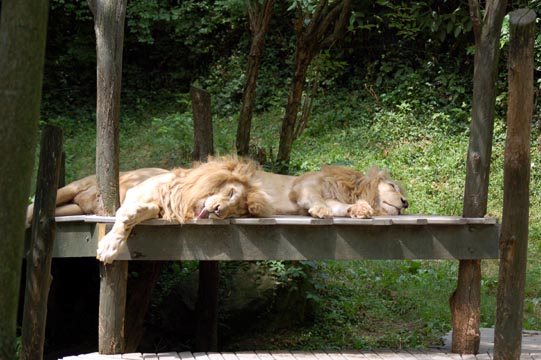 Siegfried and Roy, the zoo's gay lions. Er, or maybe it was that Siegfried and Roy gave the lions to the zoo and the licking one another was incidental.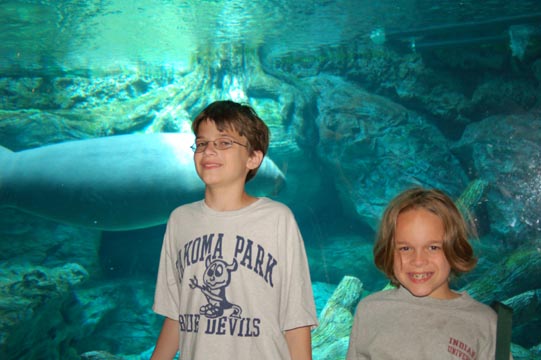 Daniel, Adam and a manatee.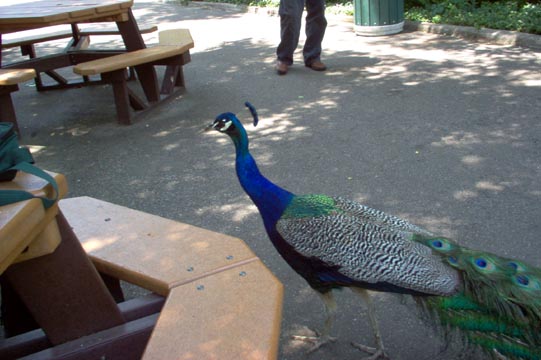 And the peacock that joined us for lunch, as it wanted our peanuts. Photo by Adam.