Our Trip To Washington, June 2005

SEATTLE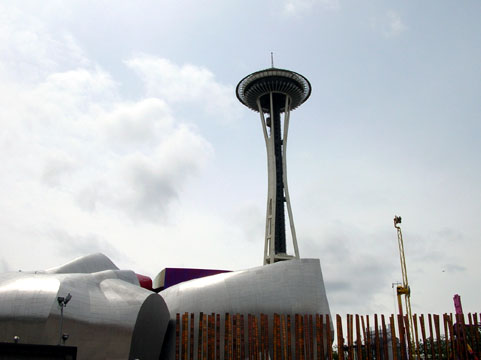 The Space Needle above the controversial Experience Music Project building.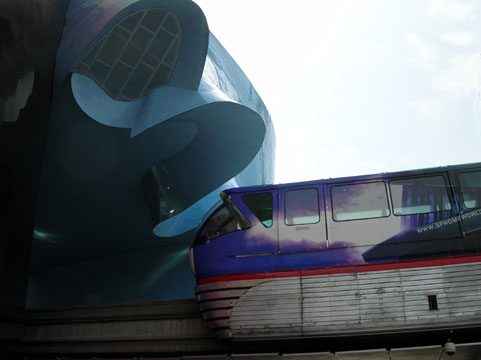 The monorail leaving the Experience Music Project, which also houses the Science Fiction Museum and Hall of Fame.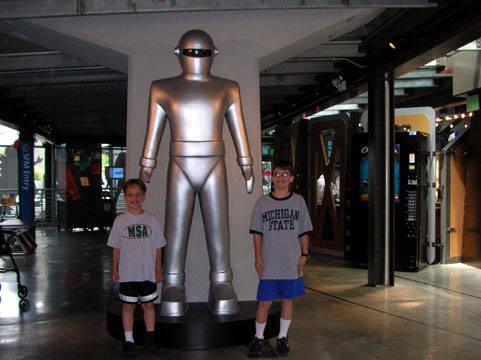 Daniel and Adam with the robot from The Day the Earth Stood Still in the Science Fiction Museum.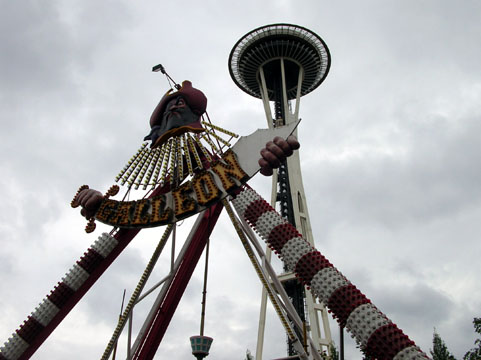 The Space Needle behind the pirate ship ride at the Fun Forest Amusement Park in Seattle Center.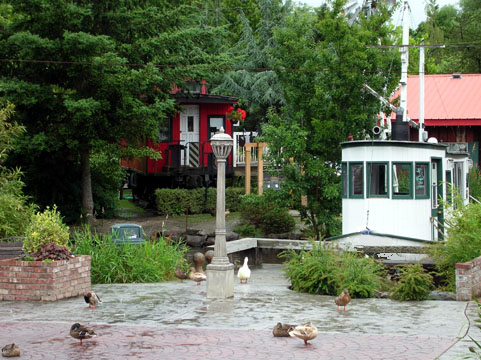 Northwest caboose and tugboat at the Country Village Shops which until recently housed a pet store and Sea Faeries store, though the shops have since moved into the larger Town Hall Antique Mall.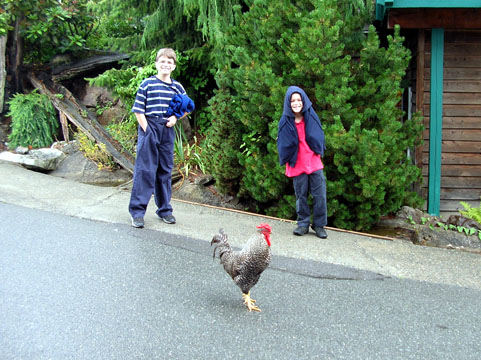 As you can see the rooster has not moved anywhere -- nor the ducks, robins, etc.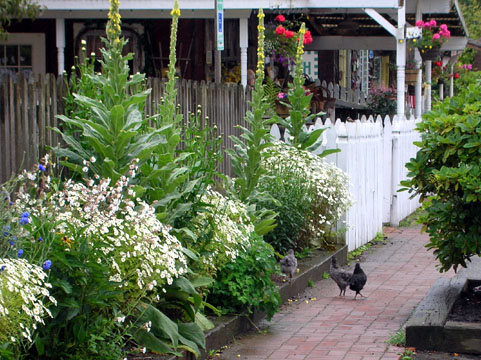 Hens parade in front of the shops looking for the rooster.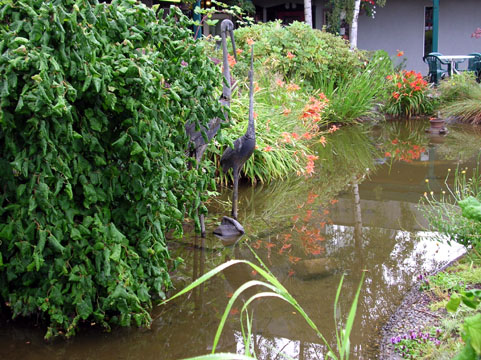 Sculpted cranes in the creek that runs through the Country Village shops.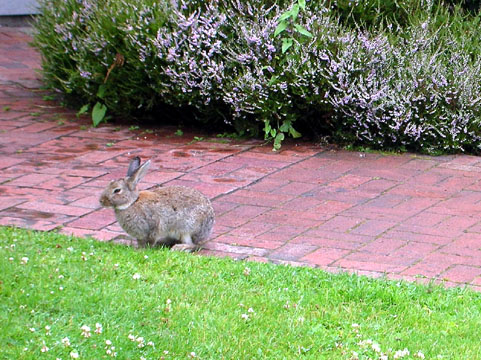 A bunny waits to cross the path between the shops and the creek.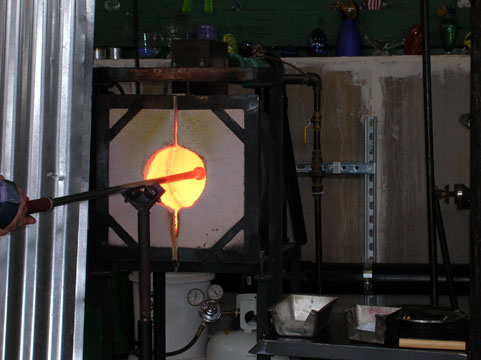 In the glass-blowing studio.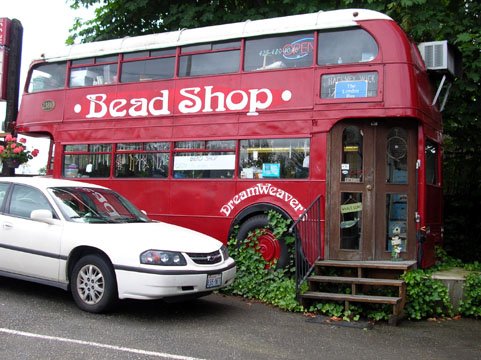 The bead shop, in a British double-decker bus.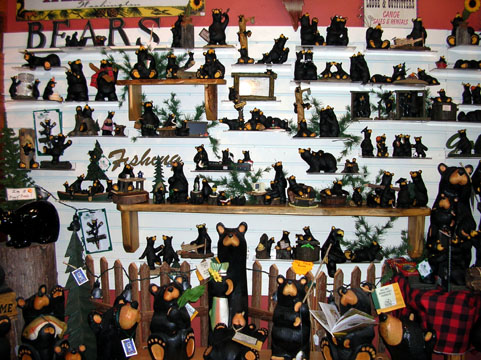 In the store with all the bears.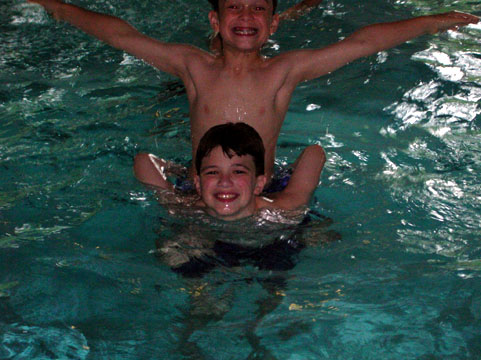 Daniel and Adam in the pool at the Comfort Inn.