Our Trip To New England, August 2004

CAPE COD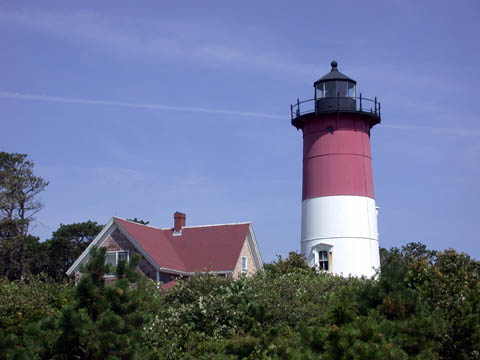 Nauset Lighthouse at Cape Cod National Seashore, just above the beach and the Atlantic Ocean.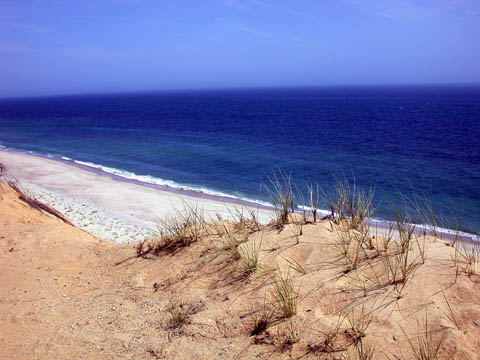 This is an area rich in joint US and British history. Here is the site from which Marconi Wireless transmitted the first transatlantic telegram, from President Theodore Roosevelt to King Edward VII of England...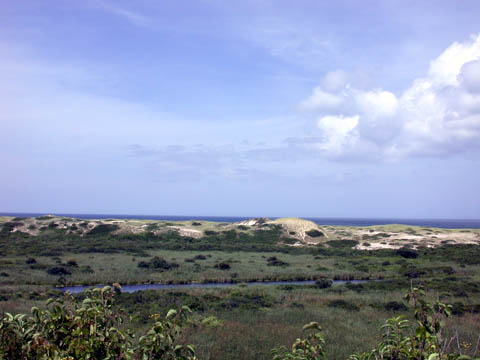 ...while here, in Province Lands, is one of the freshwater streams where the Mayflower settlers came ashore in search of fresh water before landing and settling in Plymouth.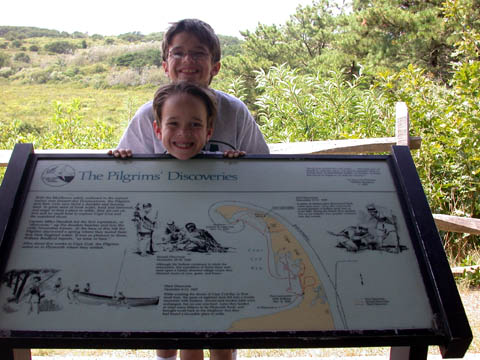 And here are the boys there.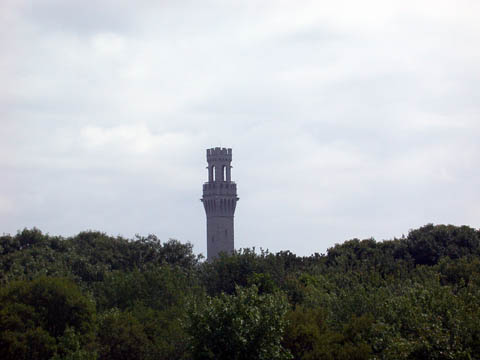 In Provincetown proper stands this Pilgrim Monument in honor of the earliest European immigrants to the area.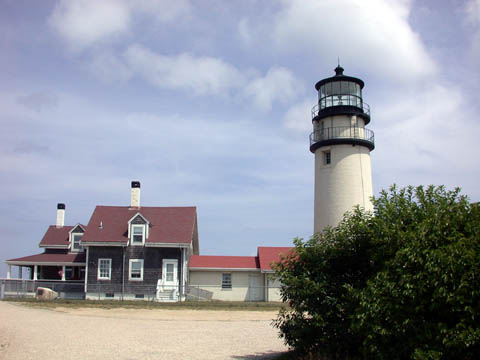 Cape Cod Lighthouse, moved from its original location due to the erosion of the surrounding dunes, now set in the midst of a golf course.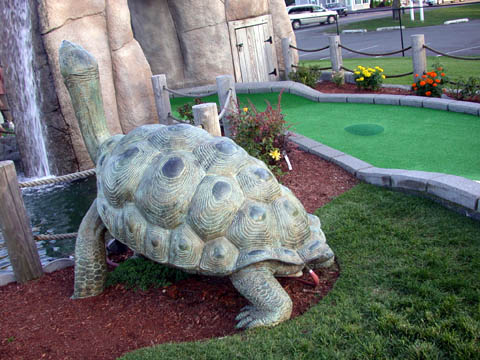 And speaking of golf courses, a picture for Jack Aubrey fans from the miniature golf course where we played this evening: Testudo Aubreii, or a close imitation.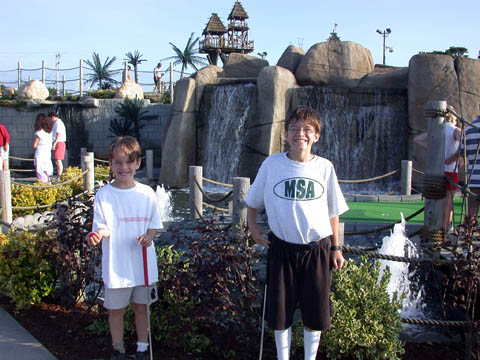 The mini-golf was pirate-themed of course -- Skull Island.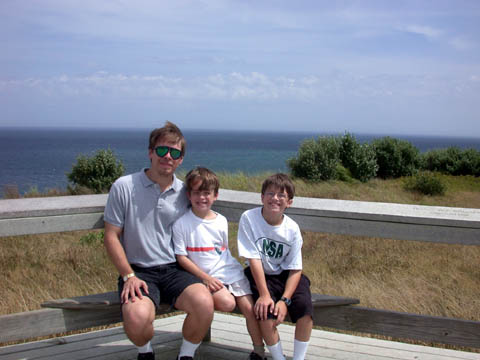 With the exception of the hour or so playing miniature golf, we spent all day in view of the Atlantic Ocean and quite a bit of time in the water. We also saw the Perseid meteor shower at night from the beach.