Our Trip To London, April 2003

BUCKINGHAM PALACE, THE TATE, WESTMINSTER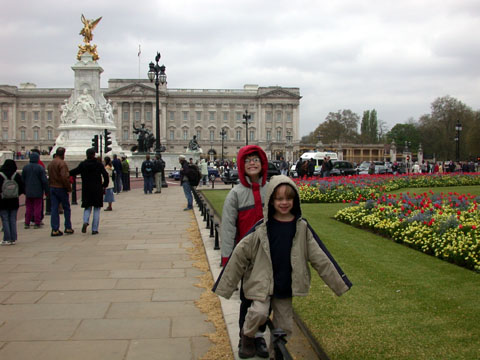 After the changing of the guard, we walked around the park.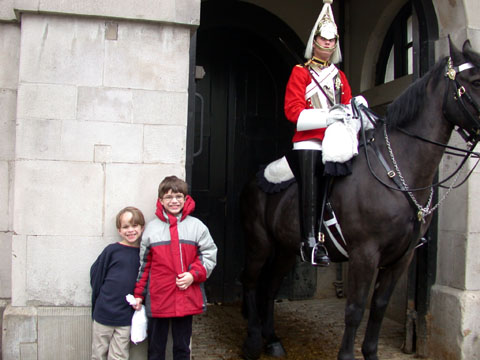 Daniel, Adam and a member of the horse guard.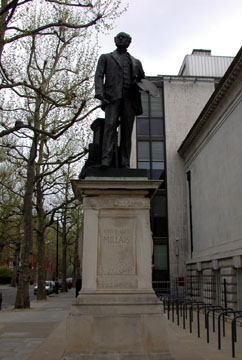 Millais, one of the founders of the Pre-Raphaelite Brotherhood.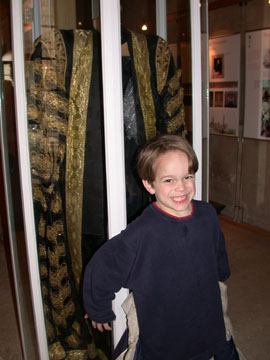 Adam in the Jewel House.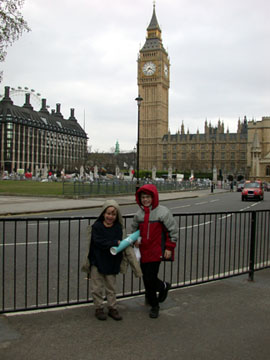 The boys and Big Ben.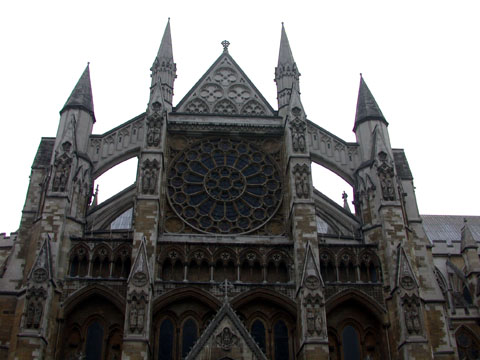 The cathedral was closed for Easter rehearsal.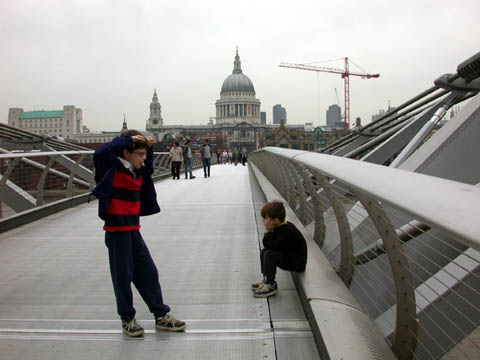 The boys got a little tired walking across the Millennium Bridge.