Our Trip To London, April 2003

AROUND LONDON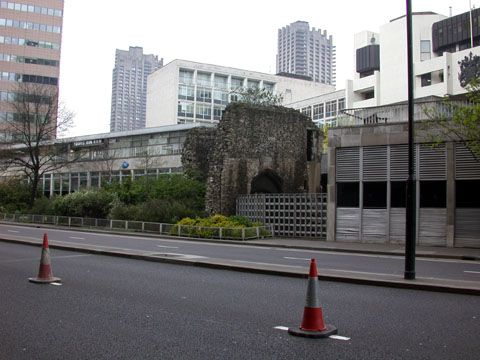 There are pieces of the old Roman wall around the Museum of London.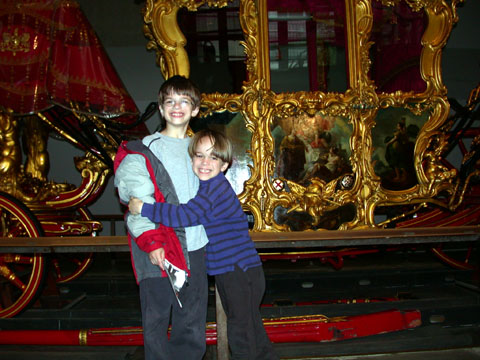 And in the museum are artifacts spanning thousands of years of English history.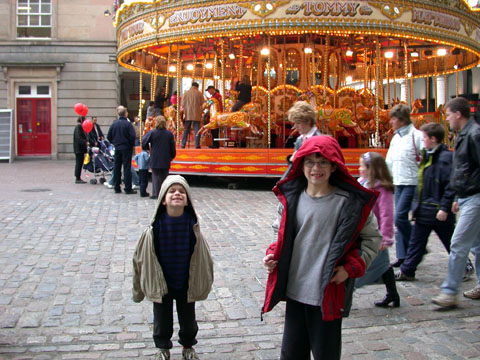 The carousel in Covent Garden.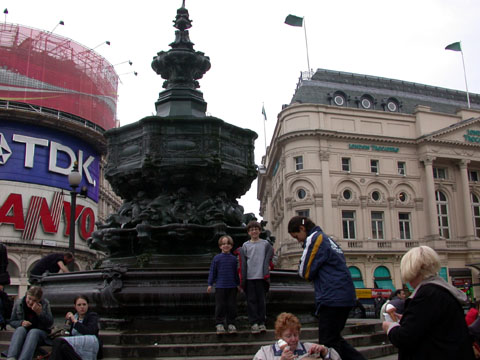 Piccadilly Circus on a crowded Good Friday.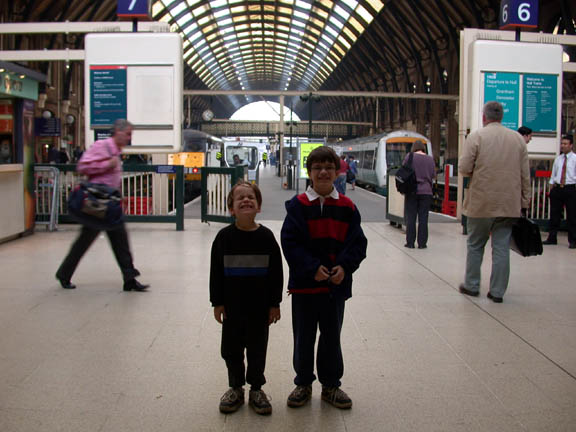 King's Cross Station -- unfortunately, Platform 9 3/4 was closed.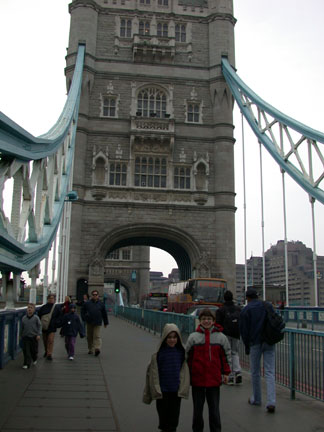 Walking over Tower Bridge.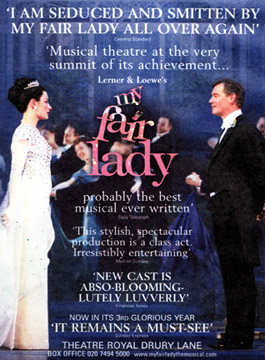 We saw the revival of My Fair Lady.