ARRIVAL, HAMPTON COURT PALACE & CATFORD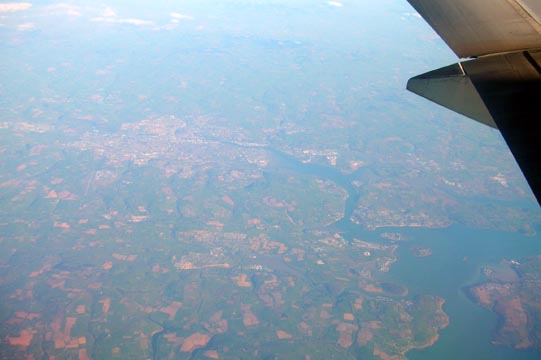 The Irish coast from out the window of the plane.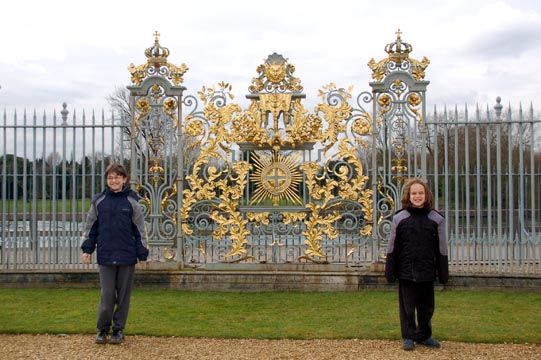 Boys with the Thames behind them.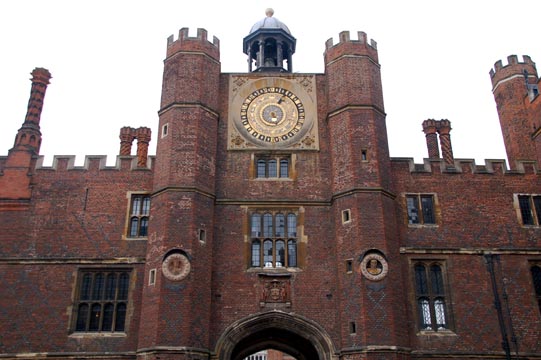 The facade of the Hampton Court Palace.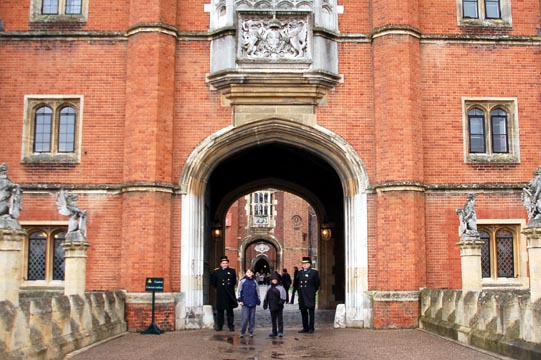 Through the front gate.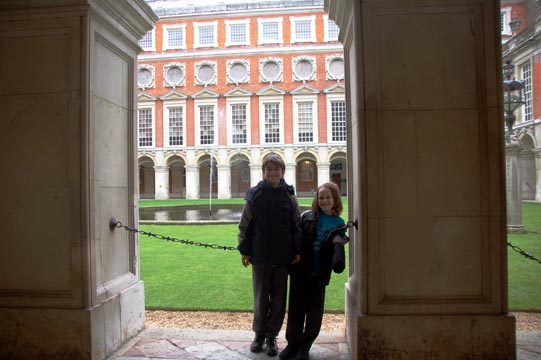 Daniel and Adam by one of the palace fountains.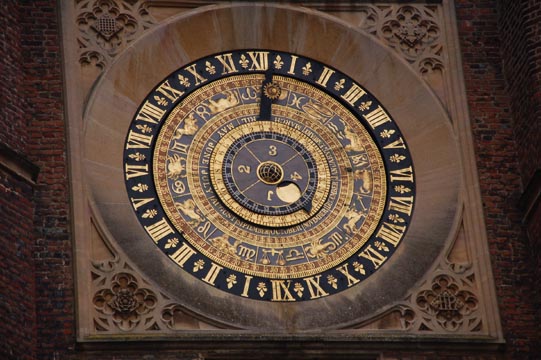 Zodiac clock.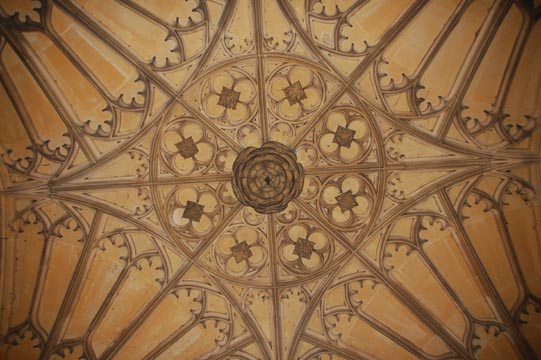 Beneath Anne Boleyn's Gateway.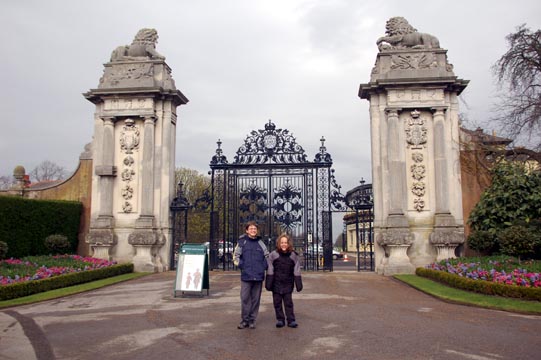 Beneath the lions' gate.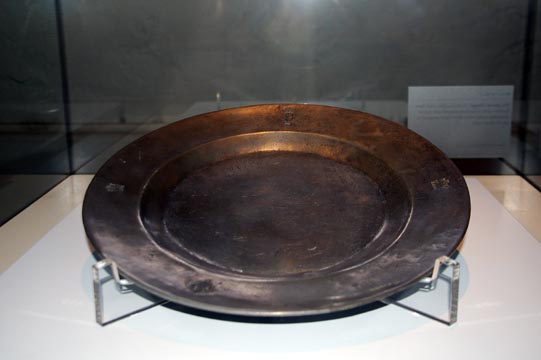 A plate that belonged first to Henry VIII's older brother Arthur, then to his ex-wife Anne of Cleves.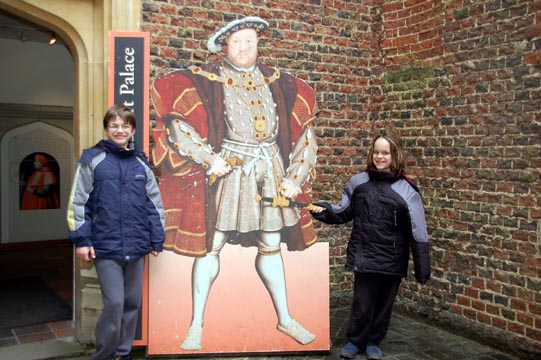 With the Palace's most famous resident.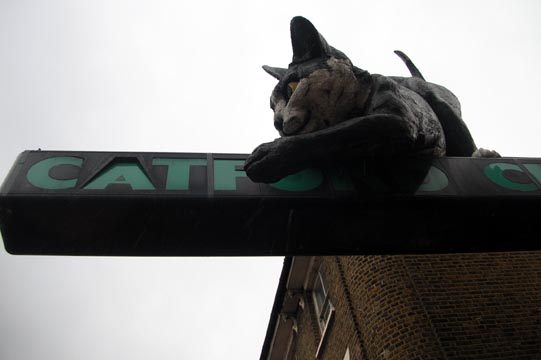 The Catford Commons cat.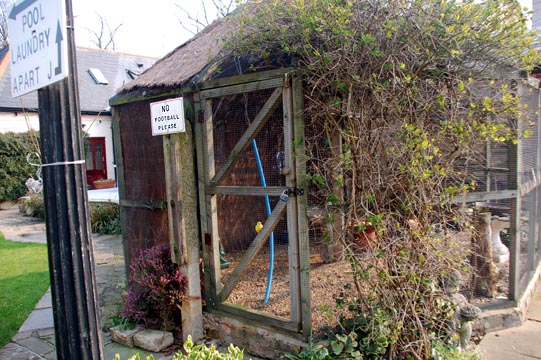 The Glenthurston Holiday Apartments aviary with a bright yellow canary.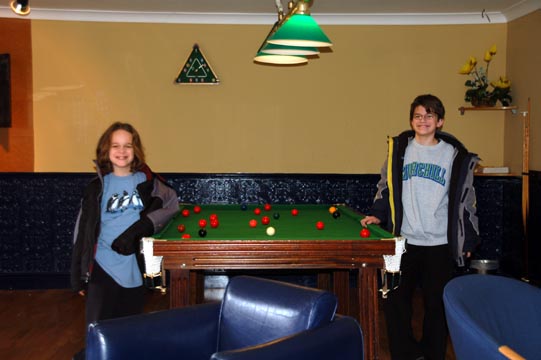 In the entertainment room adjacent to the indoor pool.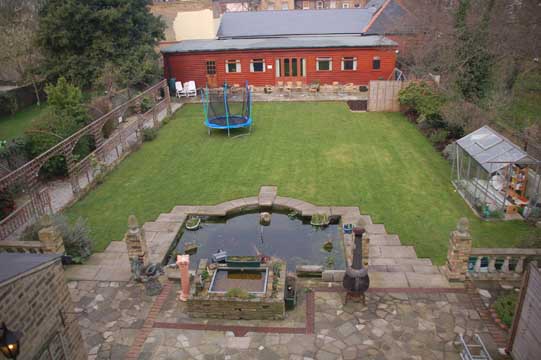 The view of the fountain and fish outside our window.