Strawberry Fields Forever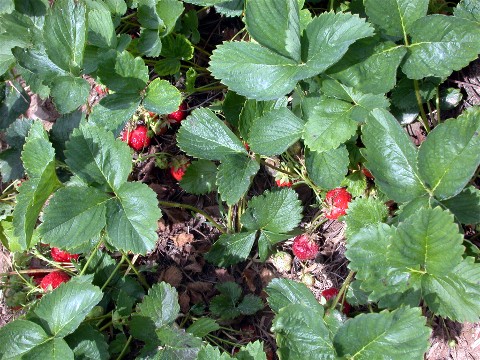 Buttercup Farm strawberries.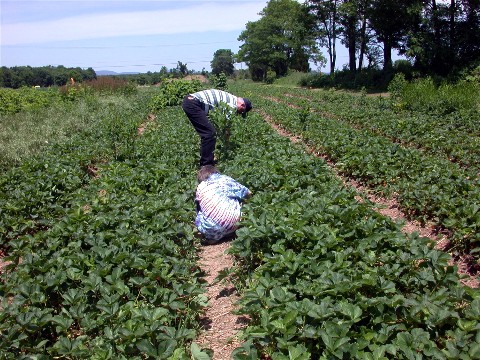 In weather like this, with almost no bees, who can resist? We are not having shortcake till tomorrow however because...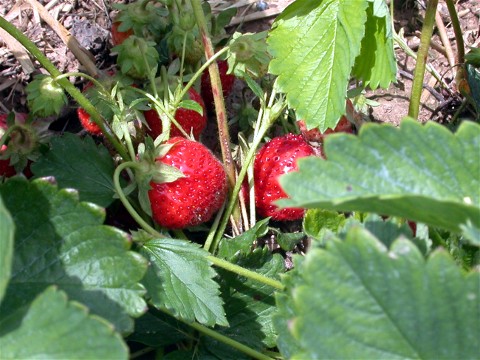 ...they also have a market with preserves and homemade pies, one of which we will be having for dessert.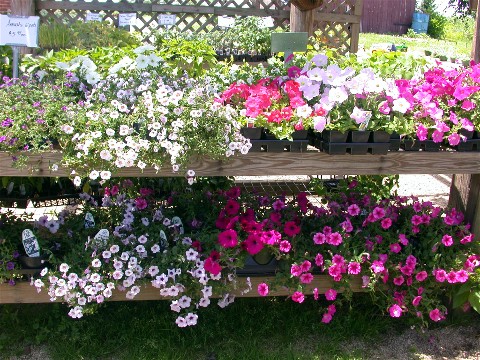 Oh, and flowers and herbs.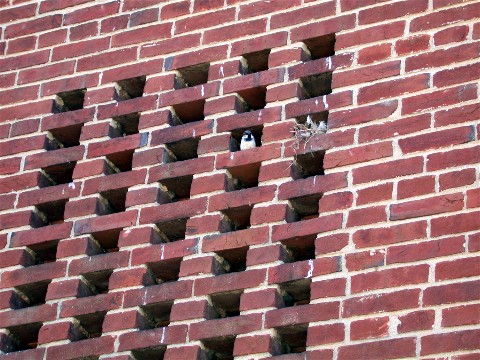 Here is one of the chickadees that build nests between the bricks in the permanent barn buildings.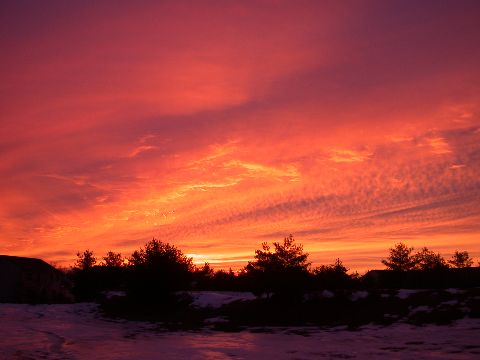 And here is a perfectly spectacular Hanover sunset.