Phillips Farm Pumpkins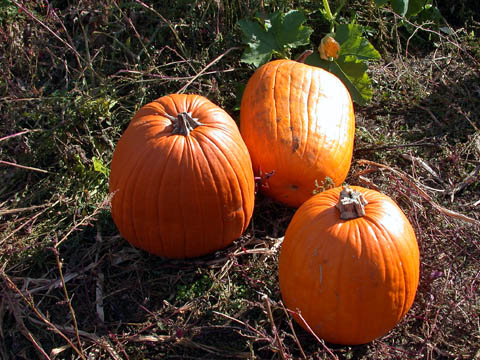 Phillips Farm has a hayride out to the pumpkin patch, which is actually mostly overgrown with vines at this point and appears to have had pumpkins artfully placed there in the morning so animals don't get at them at night.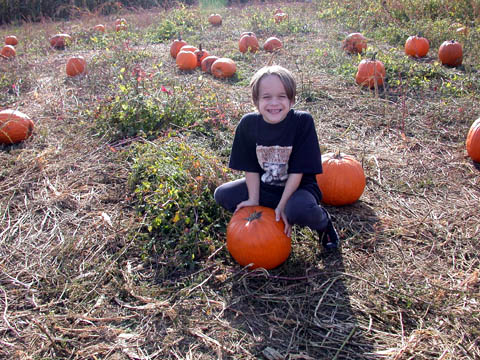 Thus there is a lot of beautiful fall color on the ground, and little mud.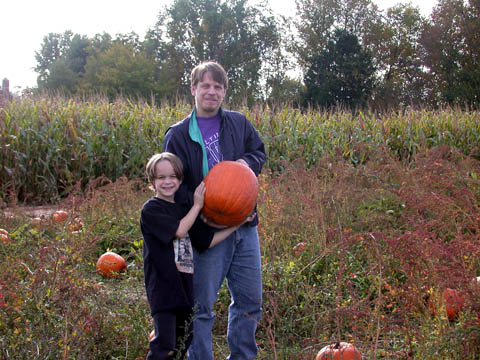 Adam and Paul found the perfect pumpkin for a jack-o-lantern.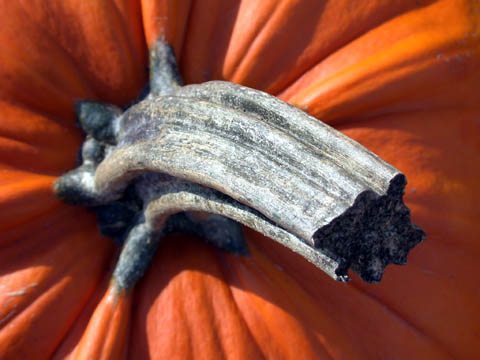 I love how phallic the stems are.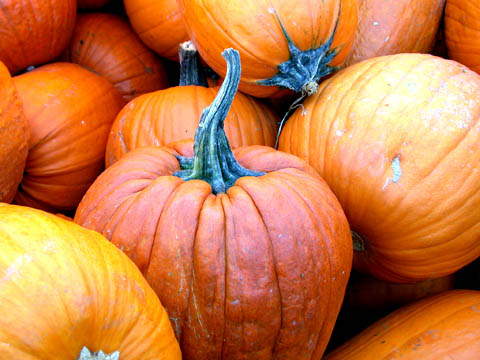 For those who don't want to trek out to the pumpkin patch, there are large piles of pumpkins at the farm store, as well as cider, barbecue and caramel apples.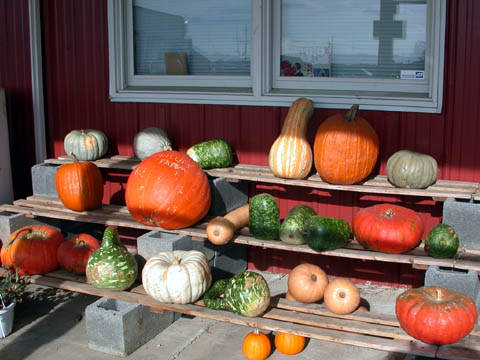 There are also a variety of other squash, plus potatoes, green peppers, gourds and the rest of the fall fare.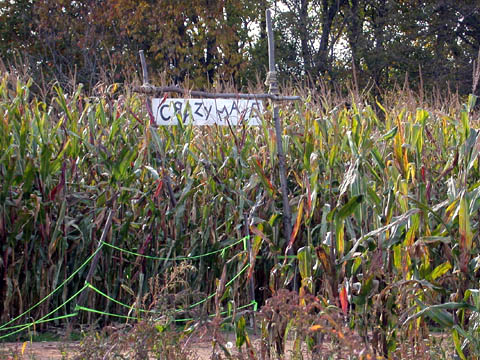 The corn has been harvested, but the stalks remain.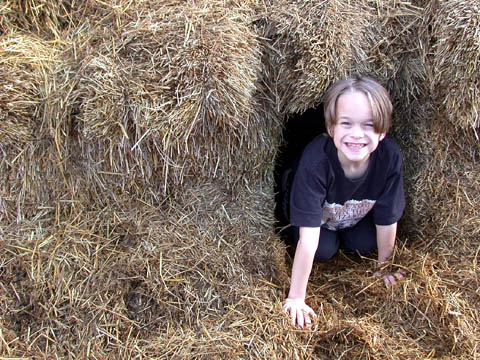 There's also a hay maze for the kids.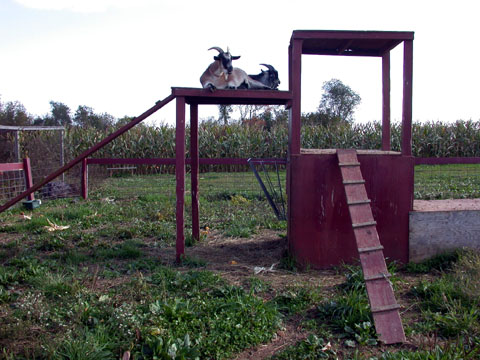 And here are the goats...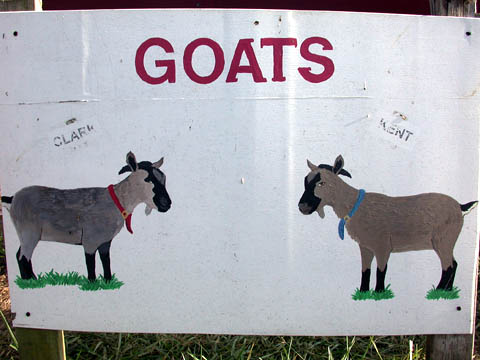 ...Clark and Kent...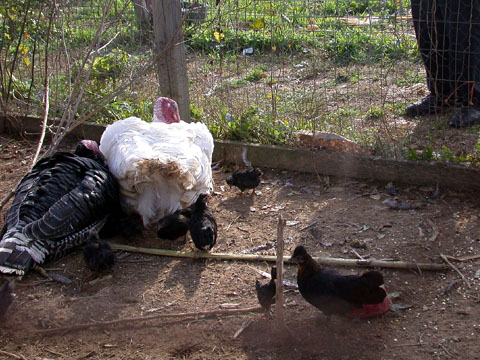 ...as well as turkeys and chicks...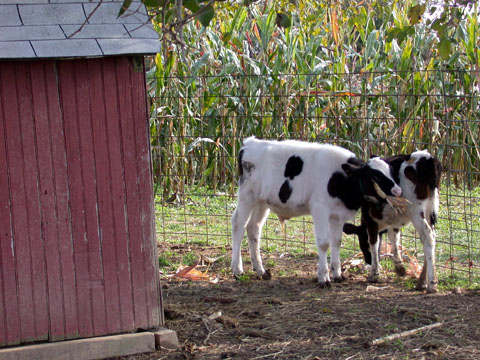 ...calves...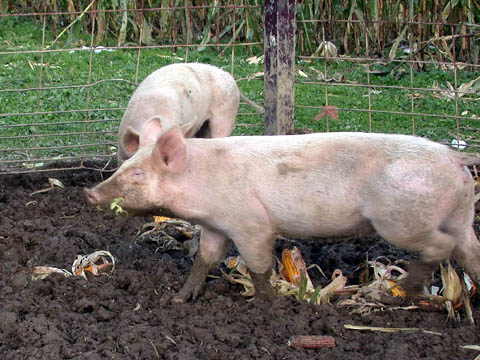 ...piggies...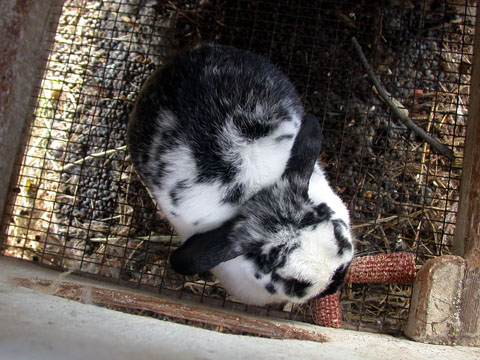 ...and a bunny.