Gull and Bunker Hill Bridge, taken from the deck of the USS Constitution.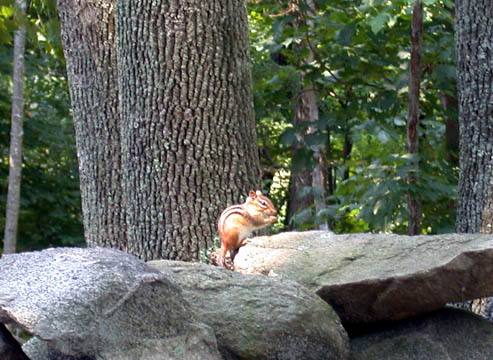 Chipmunk along the road from Concord to Lexington, the path of the British retreat to Boston.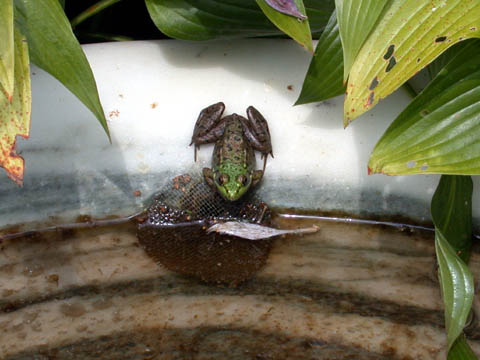 Frog in a fountain in the gardens of the Saint-Gaudens National Historic Site.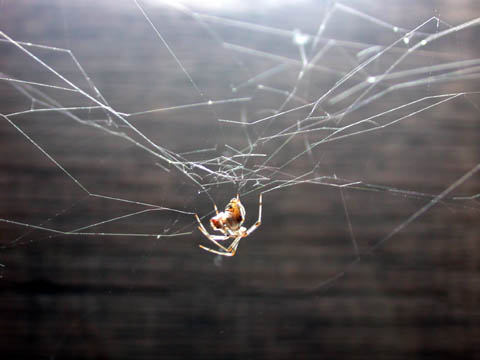 Spider in a barn, Plimoth Plantation.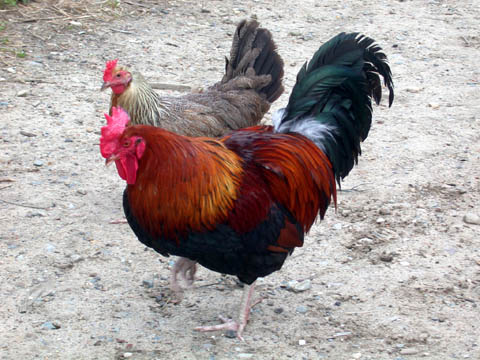 A big cock! That is, rooster and hen, Plimoth Plantation.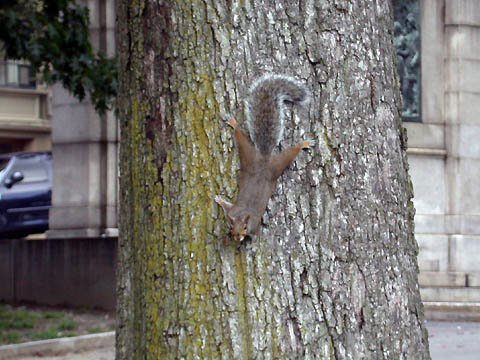 Squirrel on a tree Boston Common in front of a reproduction of the Shaw Memorial (there's another at the Saint-Gaudens site and yet another at the Smithsonian in Washington, DC).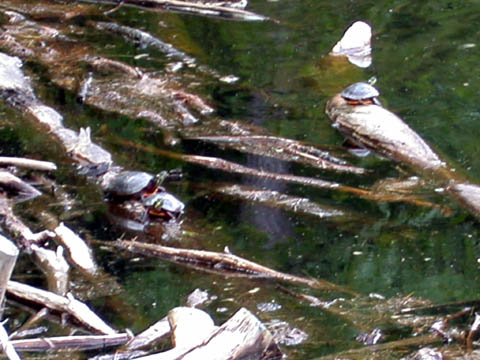 Turtles and tree reflections in the West Hartford Reservoir.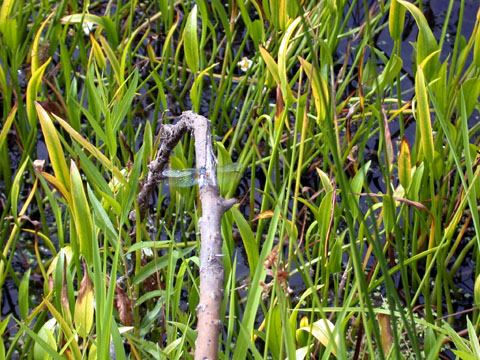 Dragonfly at the pond behind the middle school in Bristol, Connecticut.