Mom's Birthday 2002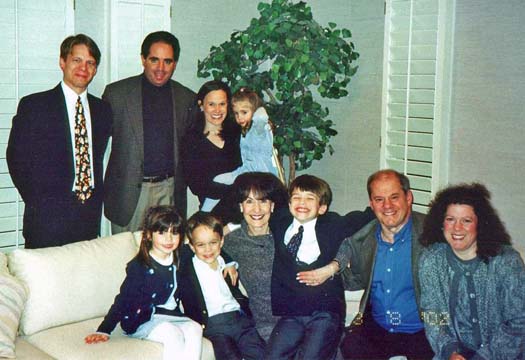 Back: Paul, Harris, Nicole, Sabrina
Front: Isabel, Adam, Linda, Daniel, Roy, Michelle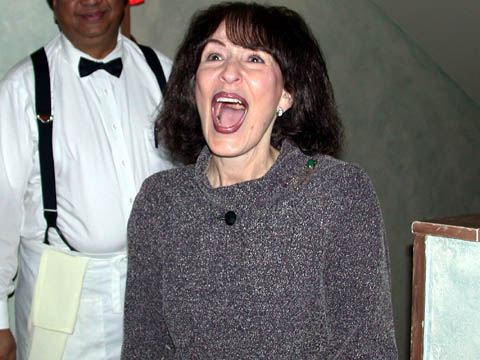 Linda, surprised!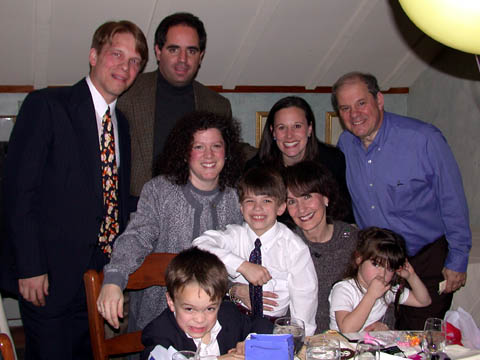 Most of the immediate family at the party (Sabrina was asleep).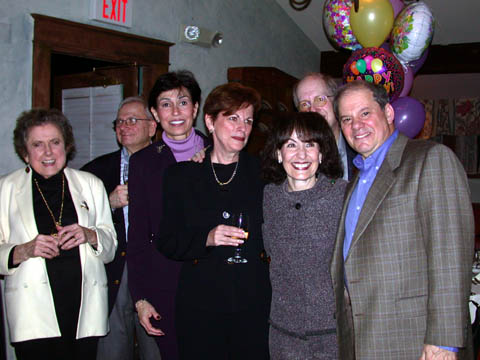 With friends and relatives.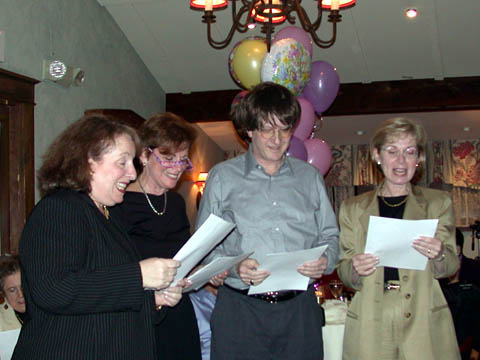 Getting roasted.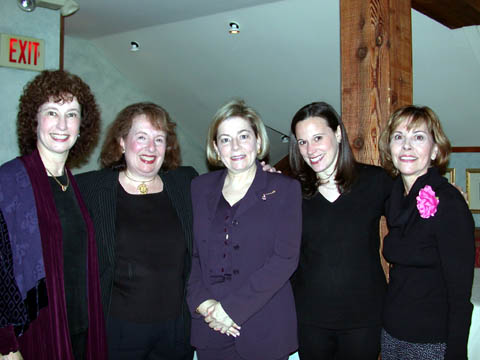 Some of the co-conspirators.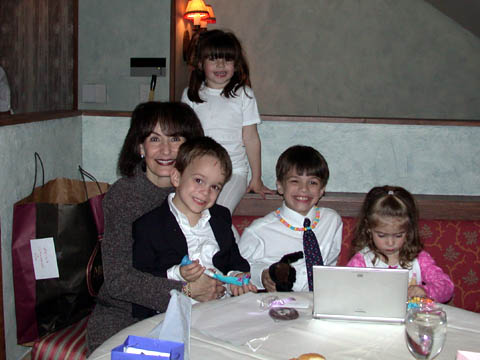 With the grandchildren.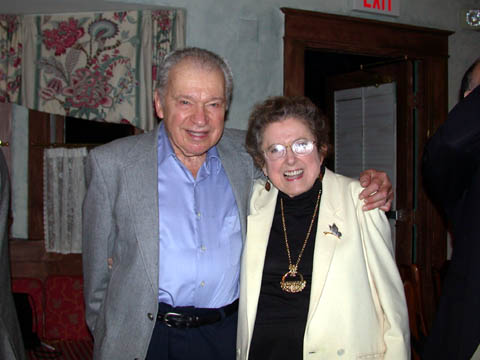 Aunt Shirley and Uncle Paul.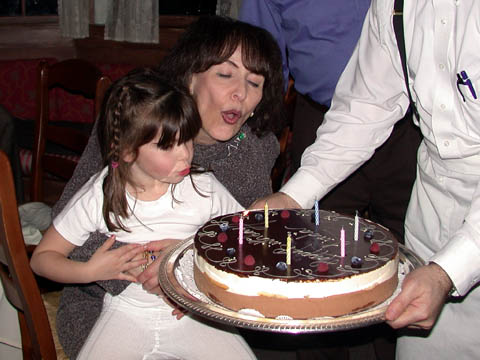 Blowing out the candles with Isabel.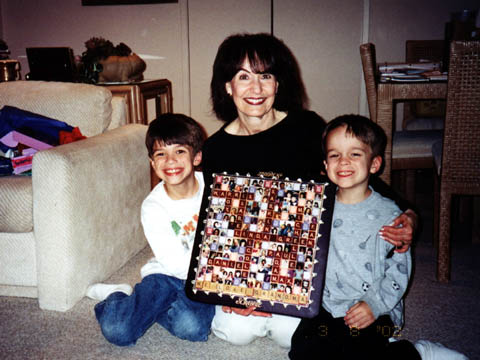 This is the Scrabble board with all the family names and photos on it that we gave her.