Hershey & Harrisburg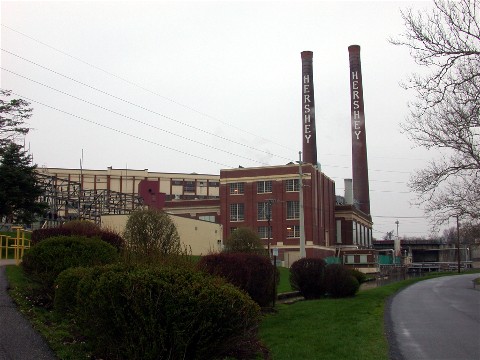 The Hershey factory as it looks today, from a 2004 factory tour...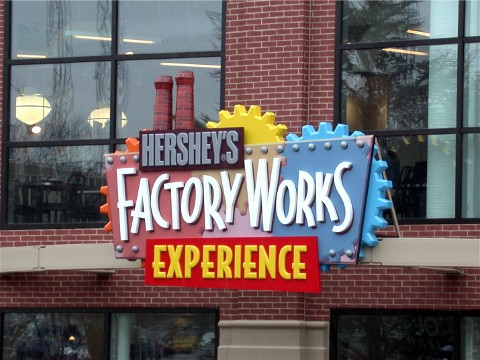 ...and in caricature at Chocolate World, where there's also a miniature.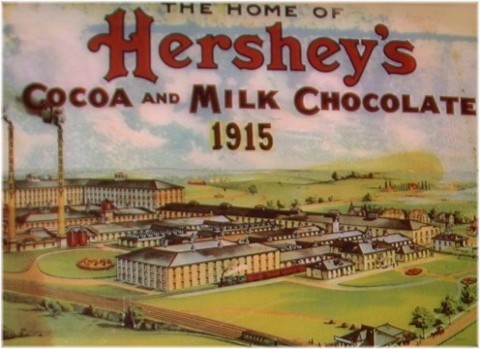 How the factory looked once upon a time, artistically.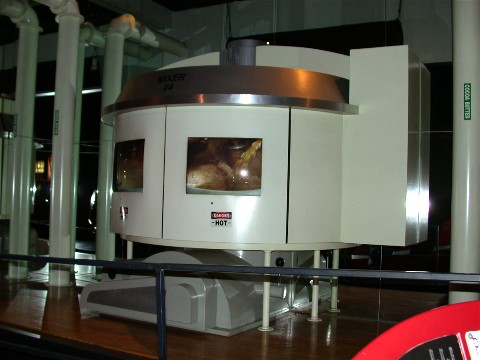 Mixing chocolate, in a viewscreen on a model vat. Chocolate World is free, both to ride the tour of the history of chocolate in Hershey and to walk through room after room of chocolate and paraphernalia.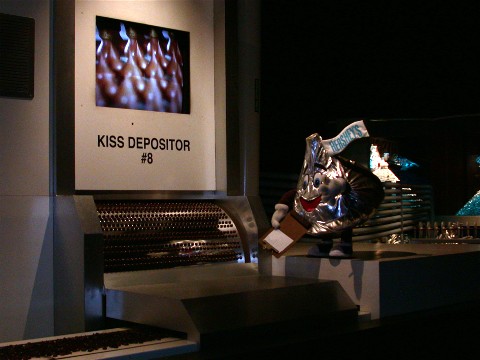 Kiss quality control. In Hershey the streetlamps are shaped like Hershey's kisses and the roller coasters are visible from most of the main streets.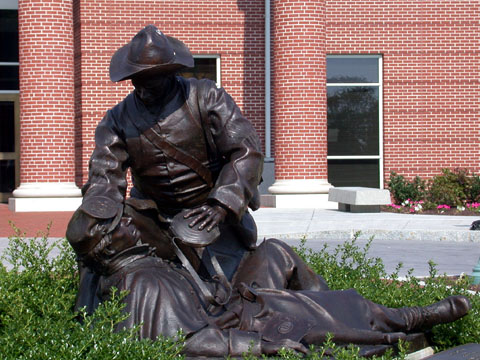 We also went to the National Civil War Museum outside of Harrisburg. It's brand spanking new and very nicely designed.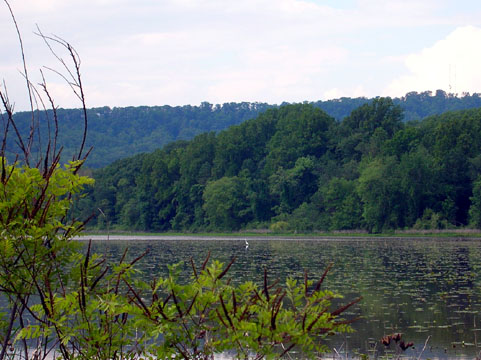 An egret in the water at Wildwood Lake Sanctuary, spring 2005. We also saw a great blue heron, but it was so perfectly camouflaged when standing still that I couldn't get a clear photo from the distance.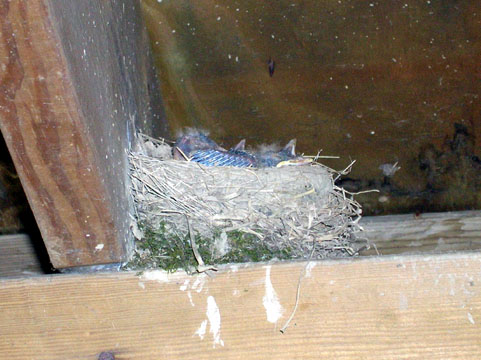 Baby birds in a nest in the rafters of the bird blind...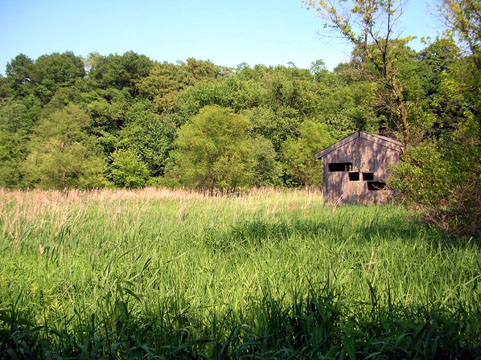 ...seen here from the boardwalk at the outskirts of the wetlands.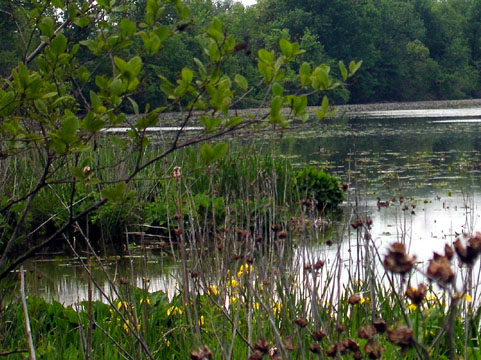 To the right of the bushes in the water, a mother duck and little ducklings.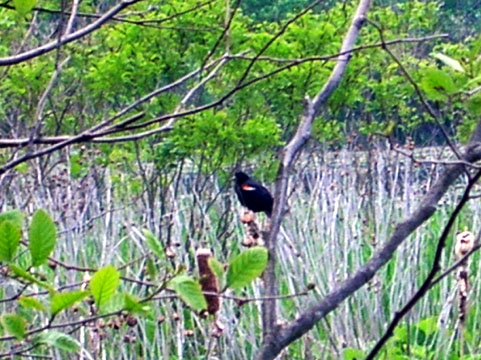 A red-winged blackbird on a branch in front of dry cattails.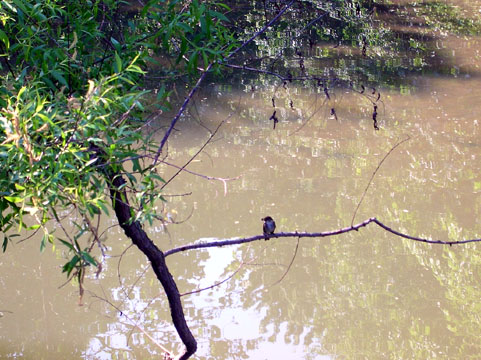 And a little bird with a bug in its beak on a branch over the creek.