Gettysburg Winter-Spring 2003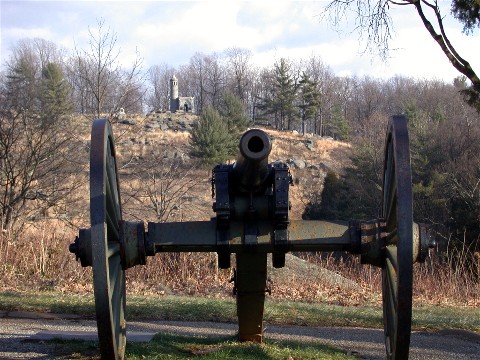 Gettysburg cannon on the battlefield, Pennsylvania.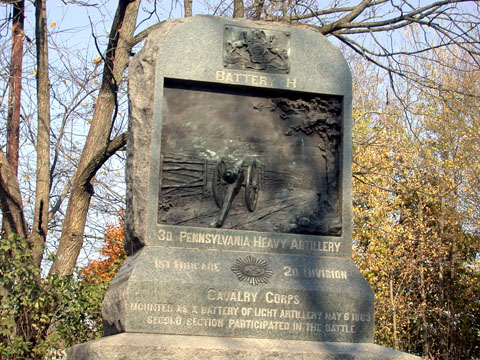 A Pennsylvania Heavy Artillery monument at roadside.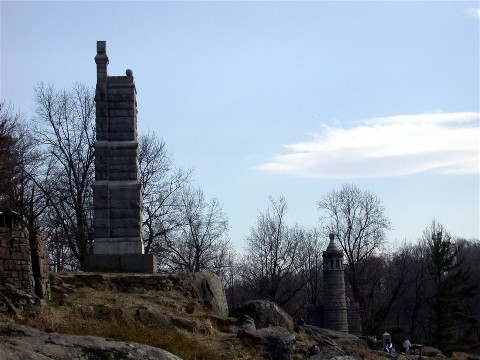 Little Round Top at Gettysburg National Battlefield, which is one of the more rocky areas atop a hill. The kids and dog climbed over rocks and the rest of us looked down at the various statues and monuments that litter the hillside and the "Valley of Death."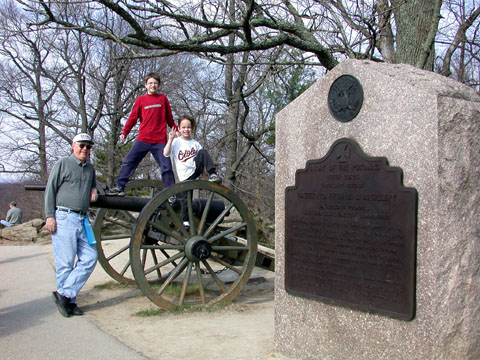 Daniel, Adam and Grandpa on Little Round Top.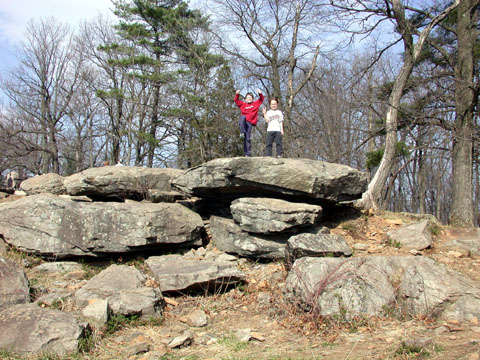 And boys climbing the rocks around the battlefields.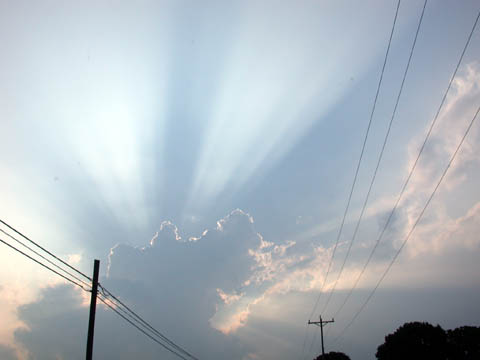 Sunset driving back to Hanover.