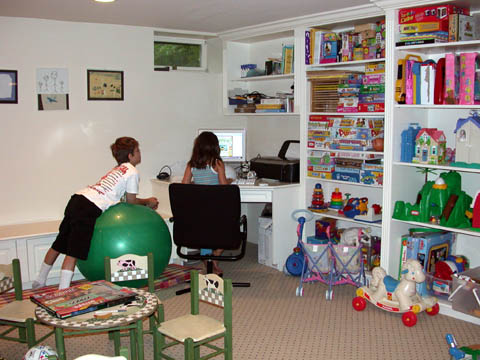 What do you do with five kids under twelve on a rainy day in New York?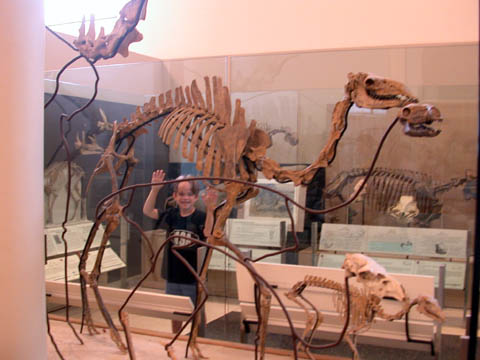 Why, you drive them into the city to the American Museum of Natural History, of course.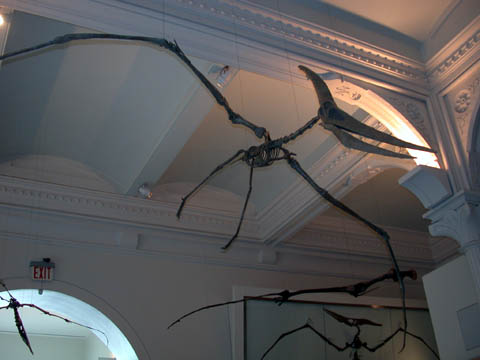 There are three entire halls of dinosaurs, ancient mammals, flying reptiles and other large extinct creatures...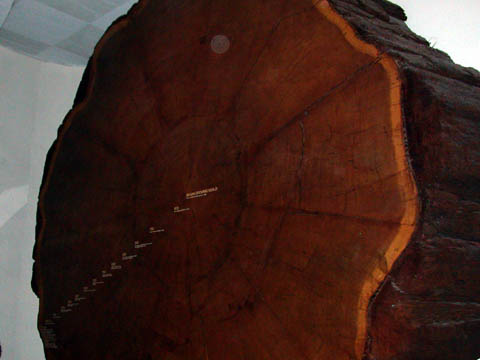 ...a slice of a tree that began growing in 550 AD...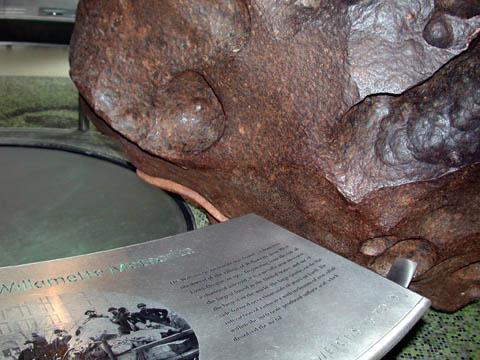 ...the Willamette Meteorite, which left a huge crater in Oregon long before it was carted up and moved in 1902...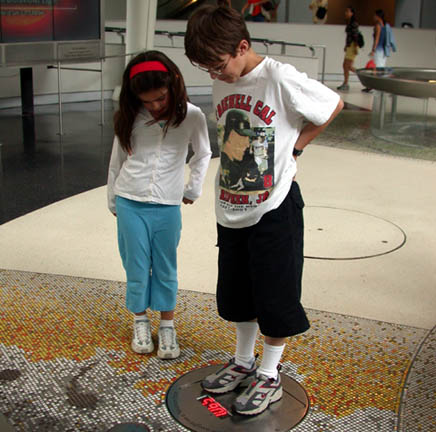 ...a recreation of the Big Bang and the entire history of the universe in a walk-through exhibit where each step covers three hundred million years, a discovery room with animals, scales to find out what you'd weigh on the moon, Saturn or a neutron star...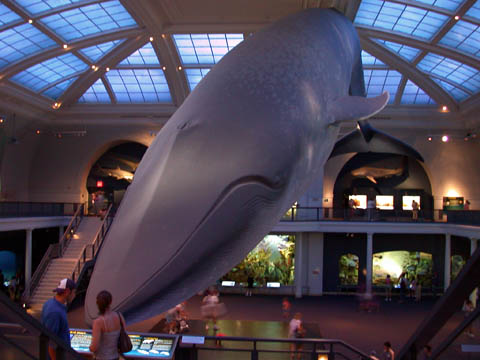 ...lots of botany and regional natural history exhibits that we did not have time to see all of due to the two children under five...and did I mention the dinosaurs?