Our Trip To London, April 2003

LEEDS CASTLE AND DOVER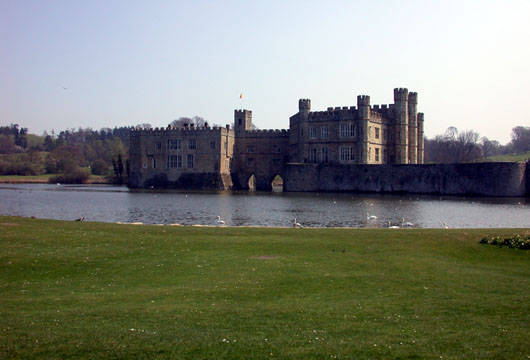 They call it the most beautiful castle in the world and they're probably right.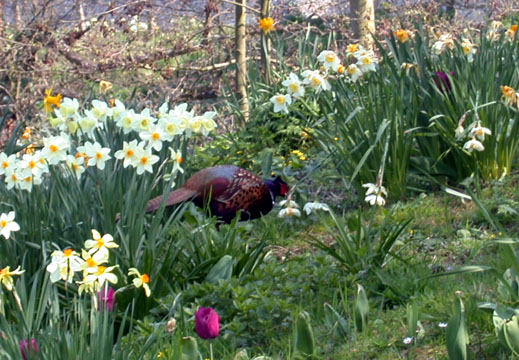 The grounds were all as colorful as this, and there's an underground grotto.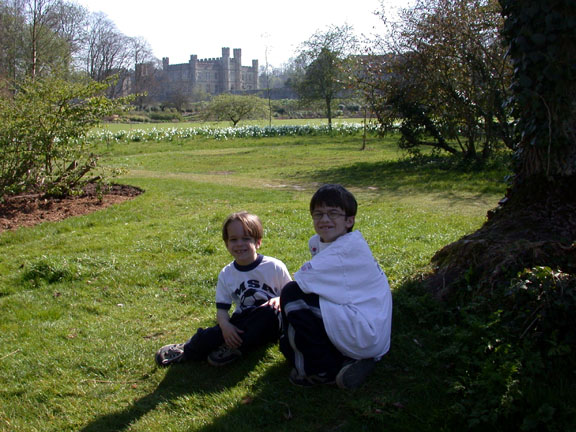 Daniel, Adam and the castle in the background.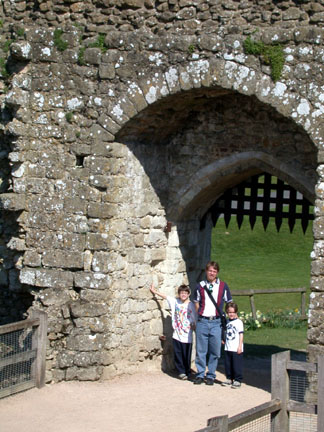 Paul and the boys near one of the ancient walls.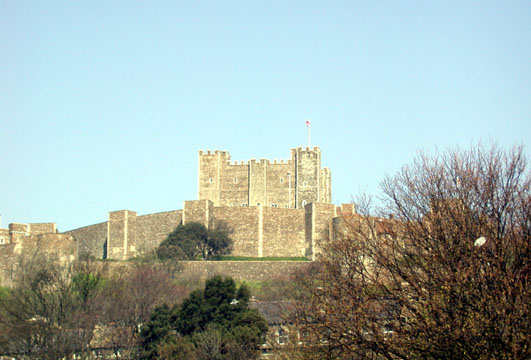 From the city below, Dover Castle...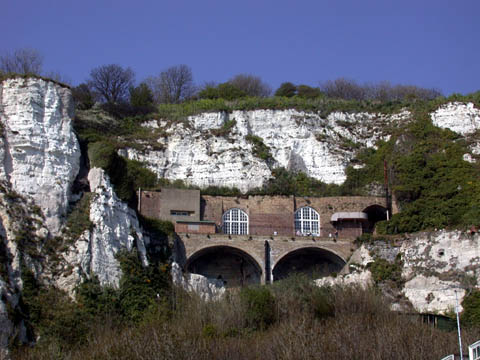 ...and the White Cliffs.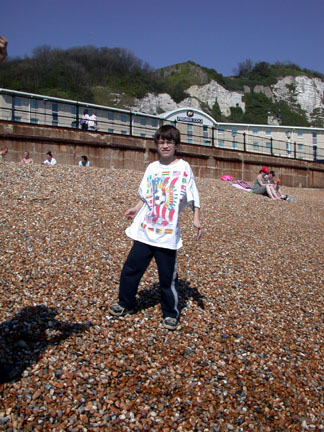 Any excuse for a beach!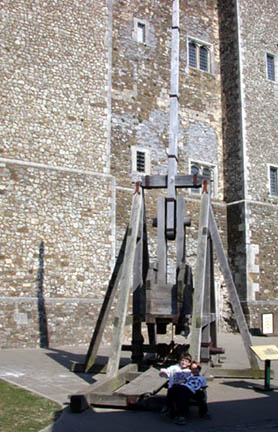 The boys loved the trebuchet in the keep.