Our Trip To London, April 2003

THE GLOBE, ST. PAUL'S, TEMPLE CHURCH AND BRITISH MUSEUM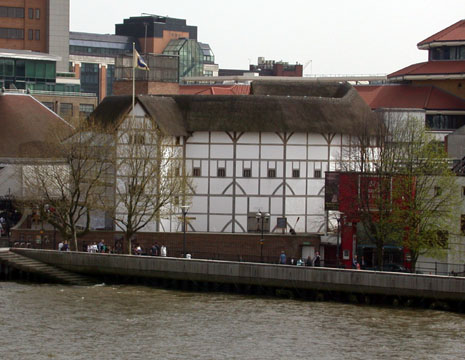 The Globe Theatre from across the Thames.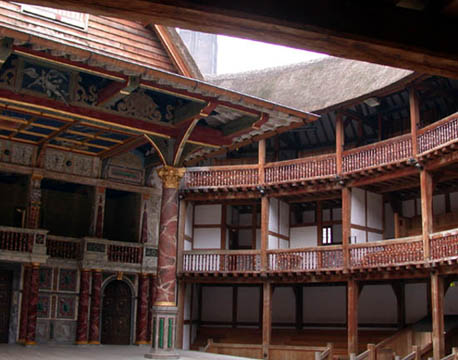 Inside the restored Globe Theatre.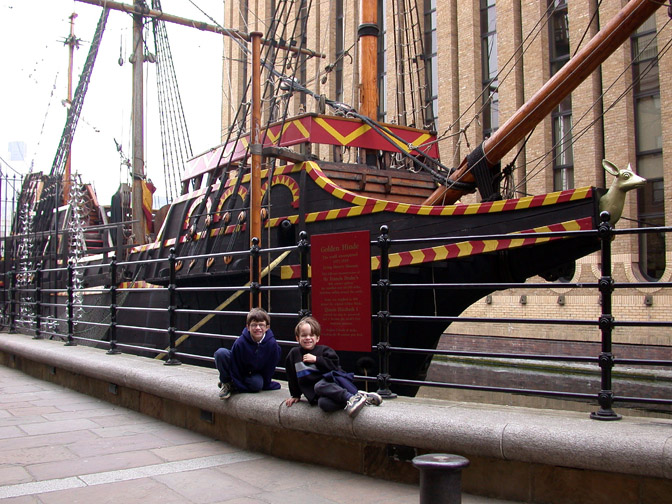 Daniel and Adam by Drake's Golden Hind.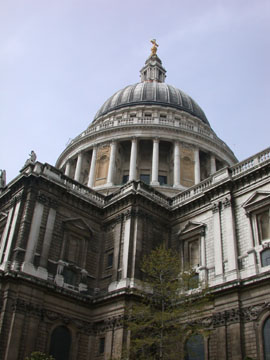 The dome of St. Paul's Cathedral -- no photos were permitted inside.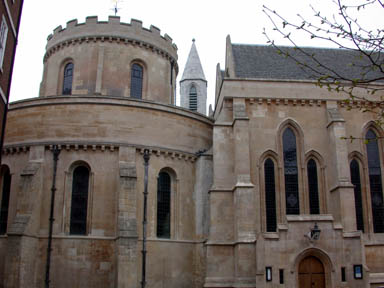 The Temple Church, built by the Knights Templar...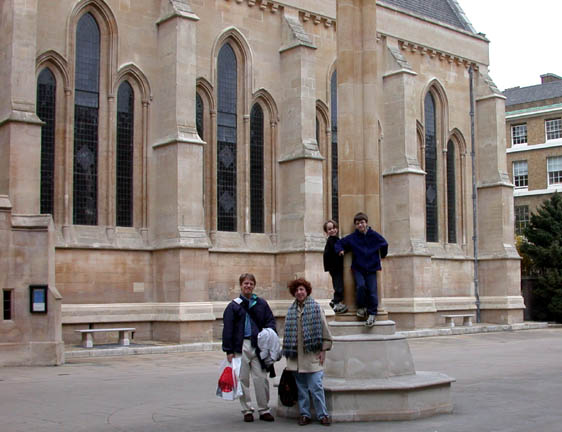 ...and modeled on Solomon's Temple, now buried under Jerusalem.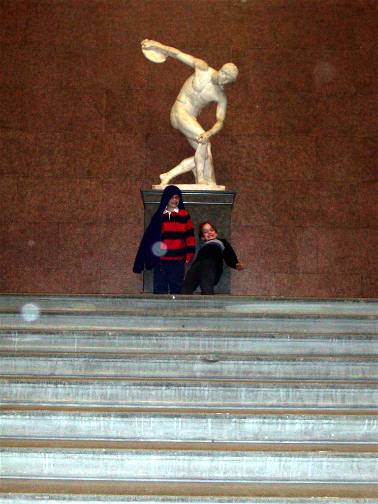 Daniel and Adam in the British Museum.